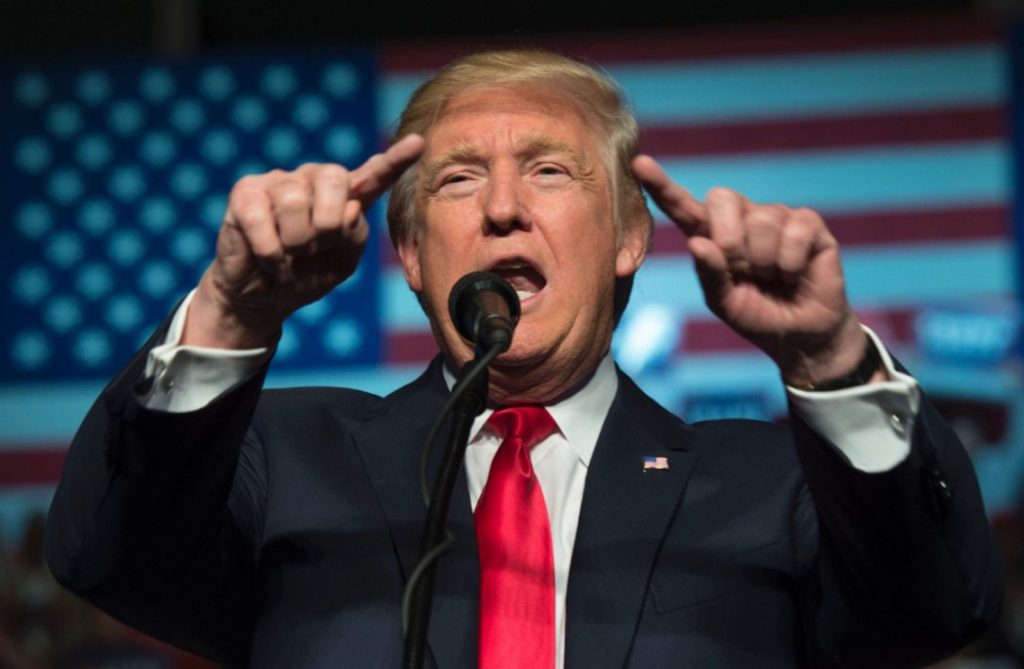 Turkey is waiting to see the outcome of U.S. President Donald Trump's pledge to order safe zones in Syria, and has long advocated such a plan, Turkish foreign ministry spokesman Hüseyin Müftüoğlu said on Jan. 26.
Trump said on on Jan. 25 he "will absolutely do safe zones in Syria" for refugees fleeing violence. According to a document seen by Reuters, he is expected to order the Pentagon and State Department in the coming days to craft such a plan.
"We have seen the U.S. President's request for conducting a study. What's important is the results of this study and what kind of recommendation will come out," Müftüoğlu told reporters at a briefing in Ankara.
"Setting up of safe zones is something Turkey has advocated from the start. The best example is in Jarablus," he said, referring to a town near the Turkish border that was freed from Islamic State of Iraq and the Levant (ISIL) by Turkish-backed Syrian rebels last August./IBNA
Source: Hurriyet Daily News