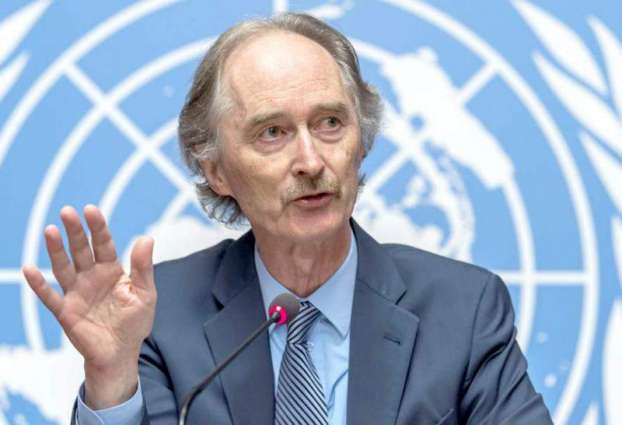 UN Special Envoy for Syria Geir Pedersen urged Turkey and Russia on Wednesday to do their part in escalating the conflict in Syria's Idlib region.
"Turkey and Russia, as guarantors of the agreement for a de-escalation in Idlib, can and should play a key role in finding a way to de-escalate the situation", Pedersen told a UN Security Council conference in Geneva.
The Special Envoy said that despite the fact that Russian and Turkish delegations have held intensive meetings in Ankara, Munich and Moscow and that there were presidential contacts between the leaders of the two countries, "an understanding has not yet been reached".
It also reiterates that the UN is concerned about the rapid deterioration of the humanitarian situation in northwestern Syria and the tragic suffering of citizens.
The potential for further mass movement and even more devastating human suffering is evident as an increasing number of people are getting crowded into an ever-shrinking area", UN Special Envoy for Syria added./ibna