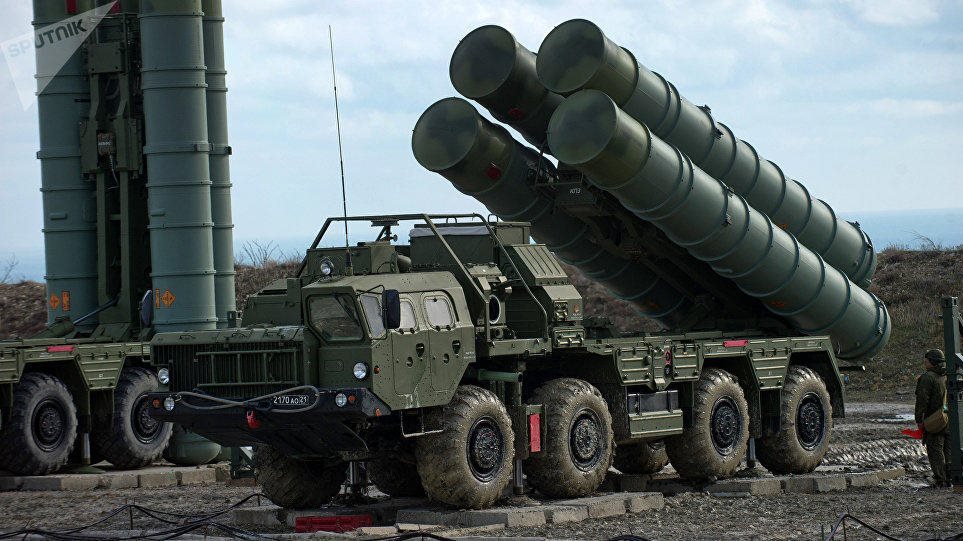 The new US sanctions will not affect most of Turkey, such as the Ministry of National Defence, the Turkish Armed Forces and defence companies, the head of the Turkish Presidency of Defense Industries (SSB) said on Thursday.
Speaking to the Anadolu Agency Chamber, Ismail Demir said the sanctions only target his government agency, but will not affect existing agreements that have already been signed.
The sanctions were not imposed in the country, but only on one organization in Turkey and four persons, he stressed.
Criticizing the sanctions, he said they were imposed by the United States because under the leadership of President Recep Tayyip Erdogan, Turkey refused to "submit to orders".
The United States on Monday imposed sanctions on Turkey over the purchase of Russia's S-400 missile defence system.
The sanctions, which fall under the Countering America's Adversaries Through Sanctions Act (CAATSA), target the SSB, including Ismail Demir and three other officials.
Demir stressed that "the S-400 air defense system purchased by Turkey is the best in its class", adding that US sanctions would not create obstacles for Turkey, but would strengthen its resolve.
In April 2017, when Turkey's protracted efforts to buy an air defense system from the United States proved fruitless, Turkey signed a contract with Russia to acquire the S-400 shield.
U.S. officials have said they oppose its deployment, saying they would be incompatible with NATO systems and would expose next-generation F-35s to potential Russian danger.
Turkey, however, has stressed that the S-400 will not be integrated into NATO systems and does not pose a threat to its alliance or armaments, and has repeatedly urged a working group to resolve technical compatibility issues./ibna