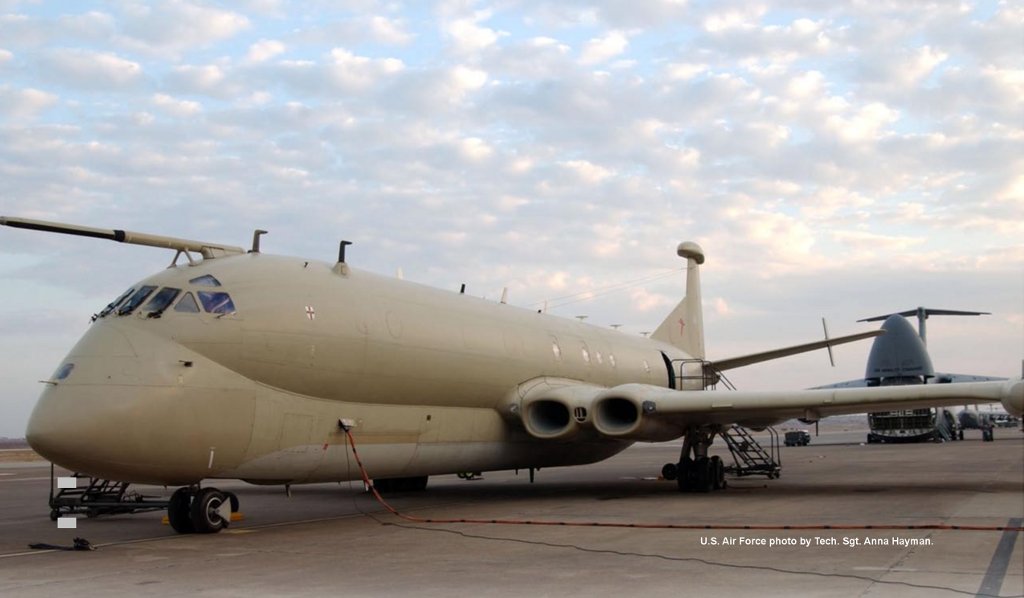 By Manolis Kostidis – Ankara
Turkish-American dispute has broken out for Incirlik air base in Adana, as the United States said that Ankara gave the "green light" for the use of the base by American aircraft to bomb the jihadists, while the Turkish government denies this information.
The Turkish Foreign Minister Mevlut Cavusoglu, said that "no decision has been taken regarding the Incirlik base or any other matter".
Earlier, American officials had reported that Turkey had agreed to the use of the said base.
The Turkish government has promised the United States, that it will train the moderate forces of the Syrian opposition, but the Kurds who are already fighting against the jihadists, are not included! The military training of about 4,000 men will take place in Ankara. Turkey had also trained members of the opposition in Libya.
Erdogan keeps whistling on the same tune
President Recep Tayyip Erdogan, ignores the reactions of the Kurds and argues that behind the uprising last week that resulted in the deaths of 35 people, were "hidden foreign agents".
The Turkish president went even further thought and emphasised the role of "Lawrence of Arabia, in rousing the Arabs against the Ottoman Empire"!!
Three German journalists were detained for about 30 hours, after being arrested on Saturday on the sidelines of the pro-Kurdish demonstration in Diyarbakir.
After pressure from Berlin they were eventually released and will probably be deported. However, there is no evidence to substantiate the charges against them by the Turkish authorities.
However, that the pro-government newspaper Takvim, in a front page article argues that "Merkel's Germany is behind the attacks". Ankara tries to create a climate hostile to the West, to disorient the Turkish public on the passivity shown by the government to the jihadists.
On Thursday evening, the Turkish president met with the head of the Turkish Intelligence, Hakan Fidan (MIT), who was in the U.S. for consultations.
In Turkey they believe that Abdullah Ocalan played a crucial role in calming the uproar of the Kurds in recent days after the major events, as it is made apparent that talks continue on the issue of assistance to Kobani.
The leaders of the PKK military part, however, say that thay are already sending rebels in Turkish territory for possible future action.
The president of the autonomous region of Kurdistan in northern Iraq, Massoud Barzani, stated his frustration for Ankara's stance and said that "Turkey could have done a lot to support Kobani".