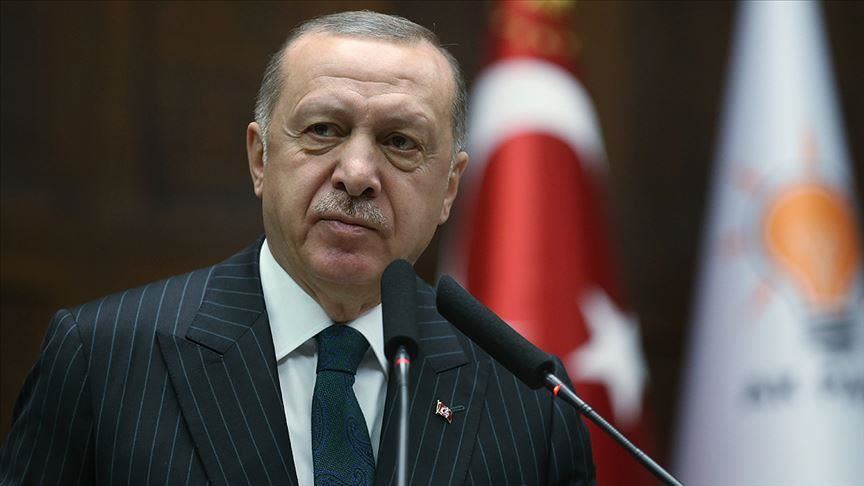 In order to address the coronavirus pandemic, the Turkish government has decided to appeal to Turkish citizens to stay in their homes for at least 3 weeks, but has not proceeded to more decisive measures such as the closure of shops or restaurants. Already in the neighboring country two people have died due to coronavirus, while 193 confirmed cases have been reported.
Recep Tayyip Erdogan invited Ministers, company executives and scientists to the Presidential Palace to decide what Turkey's next steps would be amidst these circumstances. Before the meeting, Erdogan stated:
"After we get through this phase, we will see that new opportunities will have been created for our country. Of course, I believe we will overcome this situation with patience and prayer".
Contrary to expectations for tougher measures, Erdogan has opted to announce a $ 15 billion financial package.
"As in the rest of the world, in Turkey the measures we take will remain in place until we are sure that the danger of the pandemic has passed. If we carefully implement the measures announced, then we will be able to reduce our stay indoors to three weeks", the Turkish president said. "Please, everyone, until the risk of COVID-19 passes, do not leave the house as much as possible", he added.
The Turkish government announced a 100-billion-lira (€ 15 billion) package of measures to boost the economy affected by the coronavirus. Among the measures adopted there is the six-month deferral of VAT in the months of April, May and June; a reduction of VAT on domestic flights from 18 to 1%; a freeze on hotel tax; loan payment freeze at Halbank bank; Increase of the minimum pension; acceleration of the Bayram gift, alongside financial support to export companies.
Against this backdrop, Turkey has decided to close its land borders with Greece and Bulgaria. Therefore, it has been officially stated that the entry points in Pazarkule and Ipsala will close. In Pazarkule the gate is already closed because of the immigrants who have been staying across the Kipoi village over the last 20 days in an effort to cross the border. Trucking will continue. /ibna