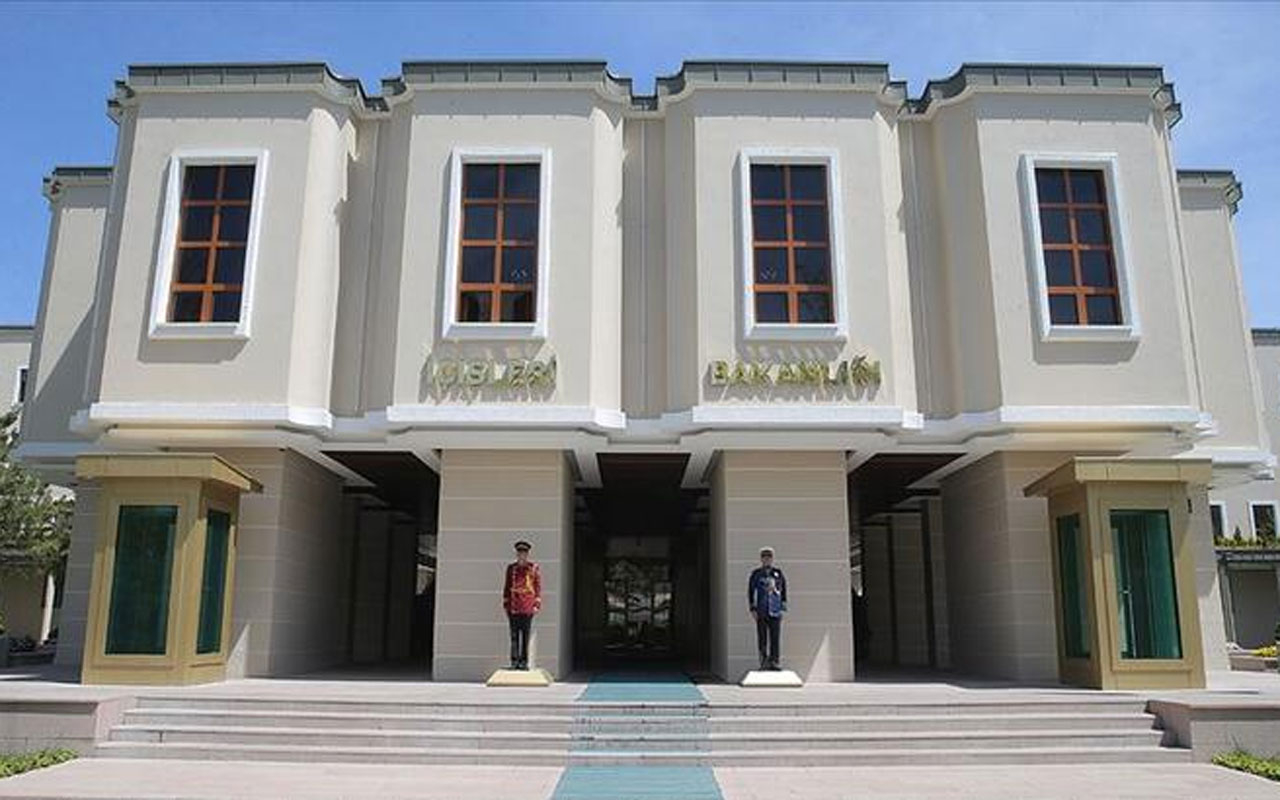 The Turkish Internal Affairs Ministry will be imposing a curfew on 31 metropolitan provinces starting midnight, to curb the spread of coronavirus.
The traffic ban for the weekend will be in force in the provinces of Adana, Ankara, Antalya, Aydın, Balıkesir, Bursa, Denizli, Diyarbakır, Erzurum, Eskişehir, Gaziantep, Hatay, İstanbul, İzmir, Kahramanmaraş, Kayseri, Kocaeli, Konya, Malatya, Manisa, Mardin, Mersin, Muğla, Ordu, Sakarya, Samsun, Şanlıurfa, Tekirdağ, Trabzon and Van.
The decision came shortly after Health Minister Fahrettin Koca announced 4,747 new coronavirus cases which raise the total number to 47,029, while 1,006 deaths have been reported since the start of the pandemic in Turkey.
The good weather forecast for almost two-thirds of the country raises fears that citizens could ignore the calls for social distancing and isolation. /ibna