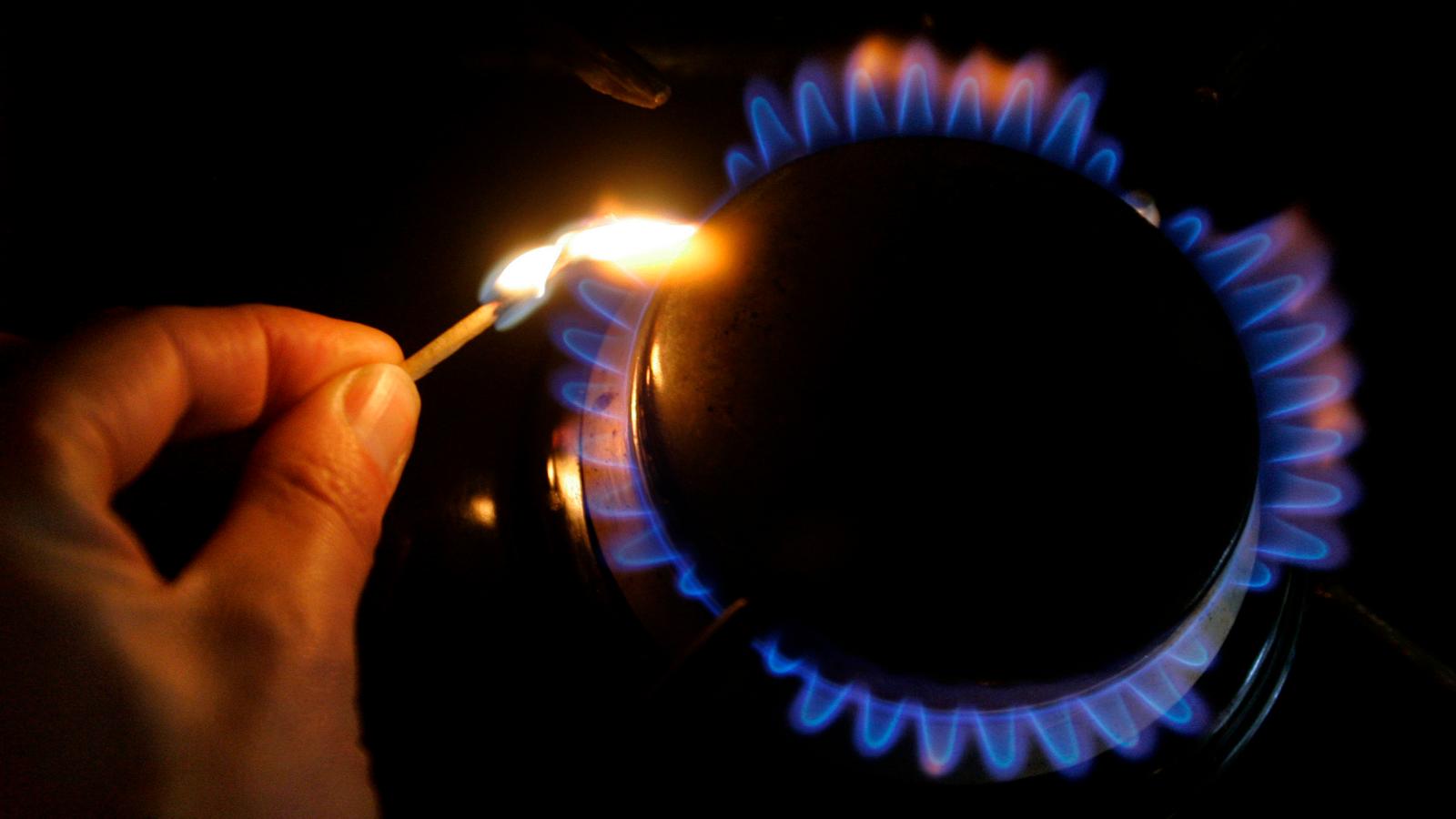 Imports of liquefied natural gas (LNG) rose for the first time in Turkey from 24% to 30.6% during the first half of 2019, with the US in particular increasing its share by 363%, which translates to 884 millions of cubic meters of gas.
Therefore, Turkey is second in Europe behind Spain when it comes to imports of American LNG.
Ankara has imported a total of 7.14 billion cubic meters of liquefied natural gas (LNG) from Algeria, Qatar and the United States during this time.
At the same time, imports from Russia recorded a downward tendency by 36%, corresponding to 7.99 billion cubic meters of natural gas.
Meanwhile, it is interesting to note that gas imports via the Trans-Anatolian Natural Gas Pipeline – (TANAP) from Azerbaijan grew by 38%, which translates to 4.41 billion cubic meters of natural gas.
Experts are, therefore, posing a question: "Where is the Turkish stream pipeline?", since, according to a recent statement by Russian President Vladimir Putin, the pipeline is expected to be operational before the end of 2019.
It is recalled that the Turkish Stream pipeline is expected to carry gas from Russia to Turkey and Southeast Europe, and will consist of two separate branches, each with a capacity of 15.75 billion cubic meters of gas per year.
World Bank expert Çağatay Özdemir speaks of "Tectonic shifts in Turkey's energy mix", reacting to a report by the Anadolu news agency.
Finally, it is conspicuous that during the first half of 2019 Turkey's gas imports overall dropped by 10% whereas pipeline gas imports by 18% compared to the corresponding period of the previous year, according to Turkey's Regulatory Authority for Energy. /ibna