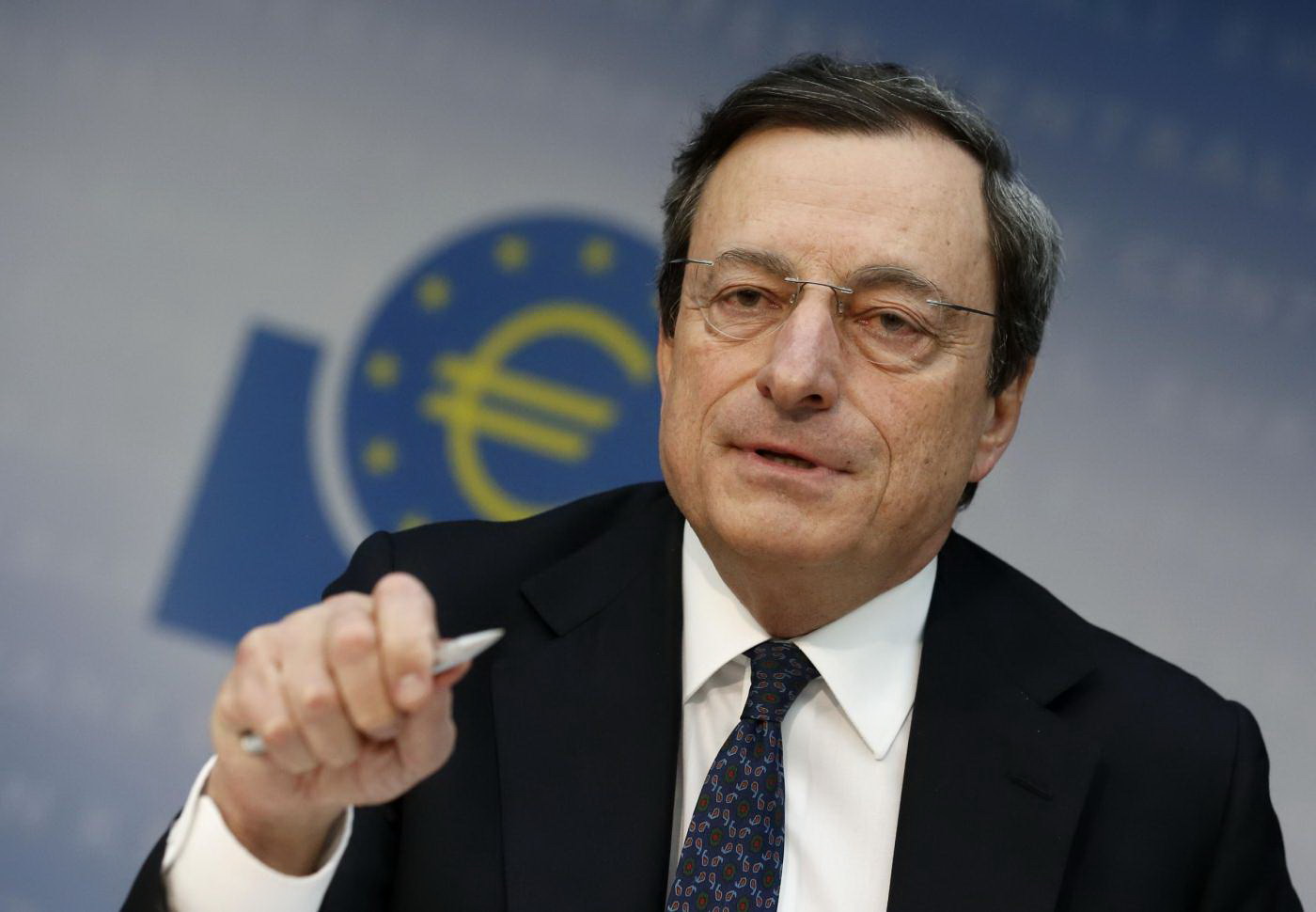 The statements of Italian Prime Minister Mario Draghi against Turkish President Recep Tayyip Erdogan provoked strong reactions in Turkey.
The President of the Grand National Assembly of Turkey (MET), Mustafa Sentop, wrote in a post on Twitter that "We reject and return the bad words of this person whom Italy appointed Prime Minister out of despair. A novice and lacking in manners politician is a heavy and unfortunate burden on the shoulders of his country".
Vice President Fuat Oktay wrote in his Twitter message: "I condemn the reckless and immoral expressions of Prime Minister Draghi about the President of our Republic who all his life has the interest of the country and its people at heart, is against of all forms of fascism and guardianship and who has won every electoral contest that took place with the great favor of his people. I urge him to apologize".
The representative of the Presidency of the Republic, Ibrahim Kalin in his own post, notes: "At a time when the President of the European Council Michel has explained that there is no problem or intention, the statements of the appointed Italian Prime Minister Draghi on the President of our Republic are unsubstantiated and without measure. I condemn the expression and we expect him to correct it".
AB Konseyi Başkanı Michel protokol düzeninde Türkiye'den kaynaklı bir sorun veya kasıt olmadığını açıklamışken, İtalya'nın atanmış Başbakanı Draghi'nin Cumhurbaşkanımıza yönelik sözleri hadsiz ve mesnedsizdir. Bu ifadeyi kınıyor ve behemehal düzeltmesini bekliyoruz.

— Ibrahim Kalin (@ikalin1) April 8, 2021
The Communications Director of the Presidency of the Republic, Fahrettin Altun, in a post on his Twitter account in Italian, states: Italy's caretaker Prime Minister went too far as to call a "dictator", Recep Tayyip Erdogan, who has been elected by the Turkish people President of the Republic with 52% of the vote. We strongly condemn this style which has no place in diplomacy. Let Italy, which is looking for a dictator, look at its history".
Il PM nominato d'Italia ha superato i limiti definendo come "dittatore" Recep Tayyip Erdoğan che è eletto Presidente dal popolo turco con il 52%. Condanniamo fermamente questo stile che non ha posto nella diplomazia. Chi cerca il dittatore guardi alla storia d'Italia.

— Fahrettin Altun (@fahrettinaltun) April 8, 2021
"I do not agree at all with Erdogan's attitude towards Mrs von der Leyen. I think this behavior was not appropriate and I am very sorry for the humiliation she had to endure. With them, let's call them exactly as they are: dictators, we have to be honest when we express different views", said the Italian prime minister, provoking a storm of reactions in Turkey./ibna