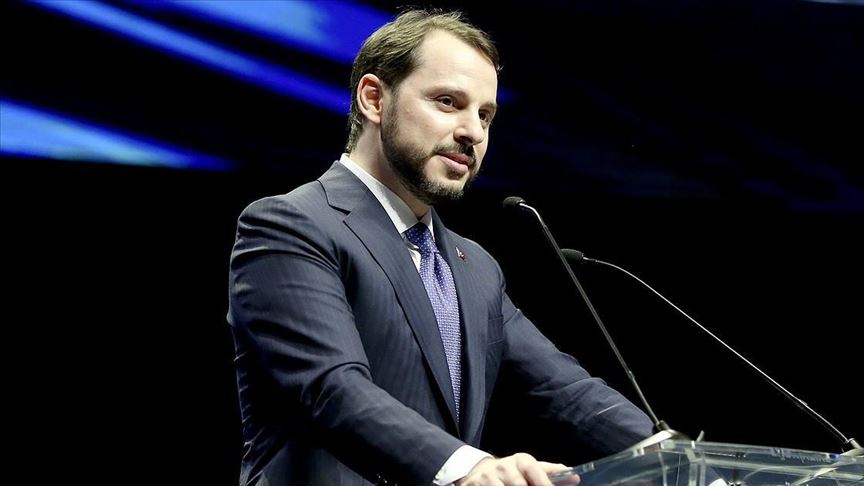 Albayrak: "Economic normality will come in the second half"
The depreciation of the Turkish lira continues, causing problems for the Turkish economy.
From 1 January 2020 to 1 May, the Central Bank of Turkey has allocated $ 28.5 billion from its reserves. Equally striking is the decrease in foreign currency deposits in banks by $ 1.5 billion.
And yet, despite these figures, the Turkish lira depreciated by -1.60% against the dollar today with the dollar/lira exchange rate reaching 7.19. Overall, the devaluation against the dollar has climbed at almost 22% since the beginning of 2020.
The picture is more or less the same with the euro, as today the lira depreciated by 1.3%. against the euro, while the euro/lira exchange rate reached 7.77. The devaluation since the beginning of 2020 is measured close to 20%.
Finance Minister Berat Albayrak held a video conference with international investors, stating that Turkey "continues negotiations with G-20 countries for swaps and may be reaching to more agreements".
At the same time, he assured that "worst-case scenario, economic activity will normalize in the second half of the year". What is more, he assured that "no capital controls will be introduced in Turkey, and flexible exchange rate regimes will remain in force". /ibna