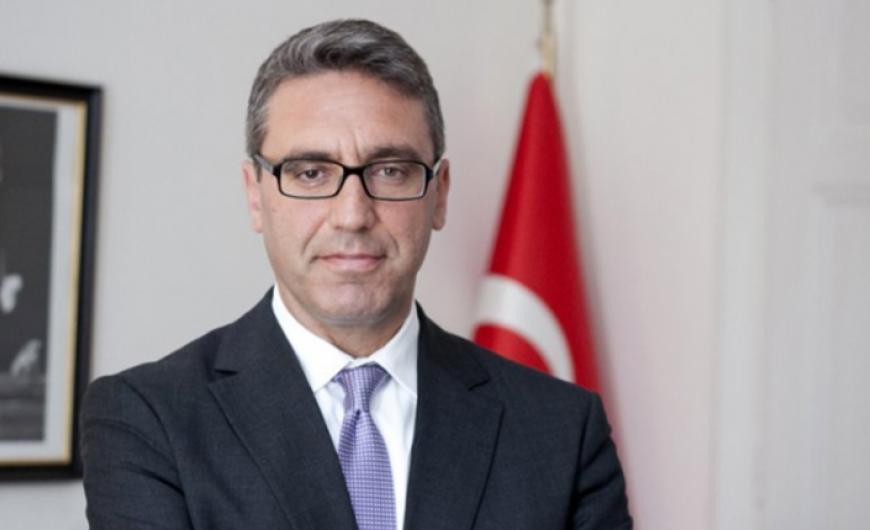 With a saying of Albert Einstein, the Ambassador of Turkey in Athens, Burak Özügergin, reacted to the exclusion of Turkey and himself from the Thessaloniki Summit (Thessaloniki Summit 2020).
"What is right is not always popular and what is popular is not always right", the Turkish Ambassador to Athens wrote on Twitter, commenting with Einstein's statement his lack of invitation to the Thessaloniki Summit. According to Özügergin, one of the main issues discussed at the meeting was Turkey, but Turkey was not given the opportunity to express her positions.
Continuing, on the official account of the official page of the Turkish Embassy in Athens on Twitter, the Turkish Ambassador noted that Turkey will continue to defend its legal rights under international law and support justice and dialogue.
On Sunday, leaks from diplomatic sources to the Turkish media made it known that there was a telephone conversation between Turkish Foreign Minister Mevlut Cavusoglu and his Greek counterpart Nikos Dendias.
According to the leaks, the two Ministers assessed how they will hold the next meetings for the exploratory contacts./ibna