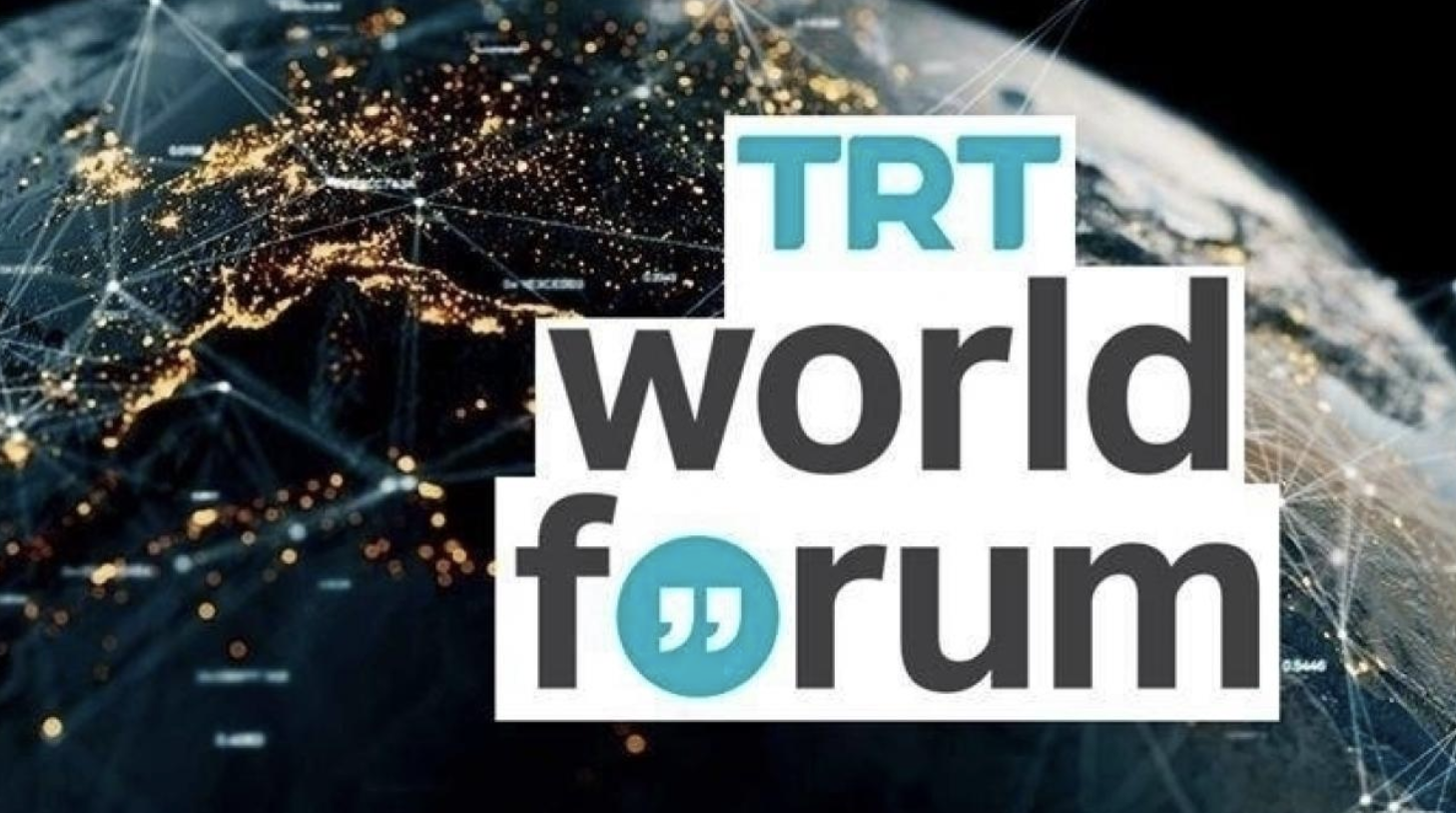 The TRT World Forum, now in its 5th year, will be launched online tomorrow on the topic "Power and Paradox: Understanding Grand Strategy in the 21st Century".
The opening address of the event will be delivered by the President of the Republic of Turkey Recep Tayyip Erdogan.
At the TRT World Forum, which is being held for the 5th time this year with the participation of some 100 speakers from 36 countries, leaders, experts, academics and internationally renowned personalities will present new perspectives and approaches to global issues.
The event, which will feature speeches by Presidential Communications Chair Fahrettin Altun and TRT Director General Mehmet Zahid Sobaci, will over two days put on the agenda by experts in their fields many important issues ranging from climate and global health crises to international economic development, the rise of Eurasia to digital governance.
The TRT World Forum 2021, which offers a unique experience compared to other online events thanks to augmented reality technology, will feature concerts by renowned artists.
Interested parties can register for the TRT World Forum 2021 at www.trtworldforum.com and watch the event live./ibna