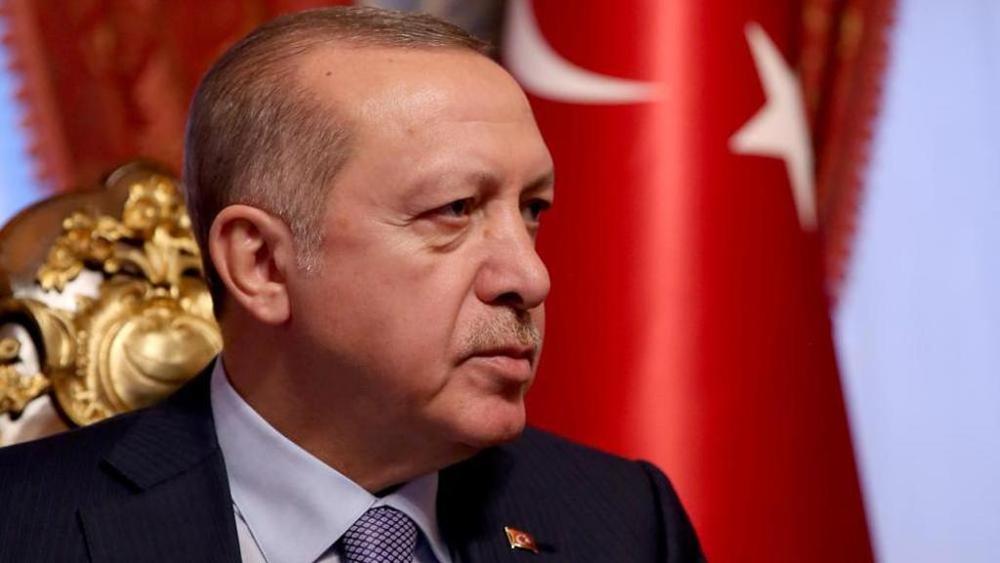 "The deal with Putin is a down deal. We will not lick where we spit. Why aren't you saying something about the S-300 to Greece? "
The Turkish president indirectly threatens the US to cancel the acquisition of the Boeing aircrafts by Turkish Airlines
The President of Turkey does not back down on US pressure to cancel the agreement for the Russian S-400 anti-aircraft system despite threats from Washington to postpone the delivery of the F-35.
"On the S-400 issue, we have closed this job, there is no reason to discuss it. With Mr Putin and Russia, we have concluded this agreement. From the financing agreement to the co-production, we have agreed and signed. We cannot back down now because such an immorality is not what characterizes us. This is not moral. Since we have agreed we stick to the agreement. Let no one wait for us to lick what we spat. I am not an ordinary leader", Erdogan said.
At the same time, he said that Turkey is planning to enter the S-500 co-production program. "We and the Russians have agreed on the co-production. After the S-400 we might participate in the S-500 program. Why aren't those who are pressuring us for the S-400  pressure Greece for the S-300?", he wondered.
Heads where turned by Erdogan's revelation that Ankara, and Turkish Airlines in particular, plans to buy 100 Boeing aircrafts in a USD 10 billion deal. Experienced analysts say the goal of the Turkish president is to exert pressure to the US not to postpone the delivery of the F-35 by indirectly threatening to cancel the purchase agreement.
"From reaching the S-400 issue to the F-35 and the steps we are taking, we must say that half of the Turkish Airways fleet are Boeing aircrafts. Now our fleet is growing again and in four years we will by 100 aircrafts that cost more than 10 billion dollars. While Turkey trusts the US for such buys, the US are obsessed with the S-400", he said./IBNA