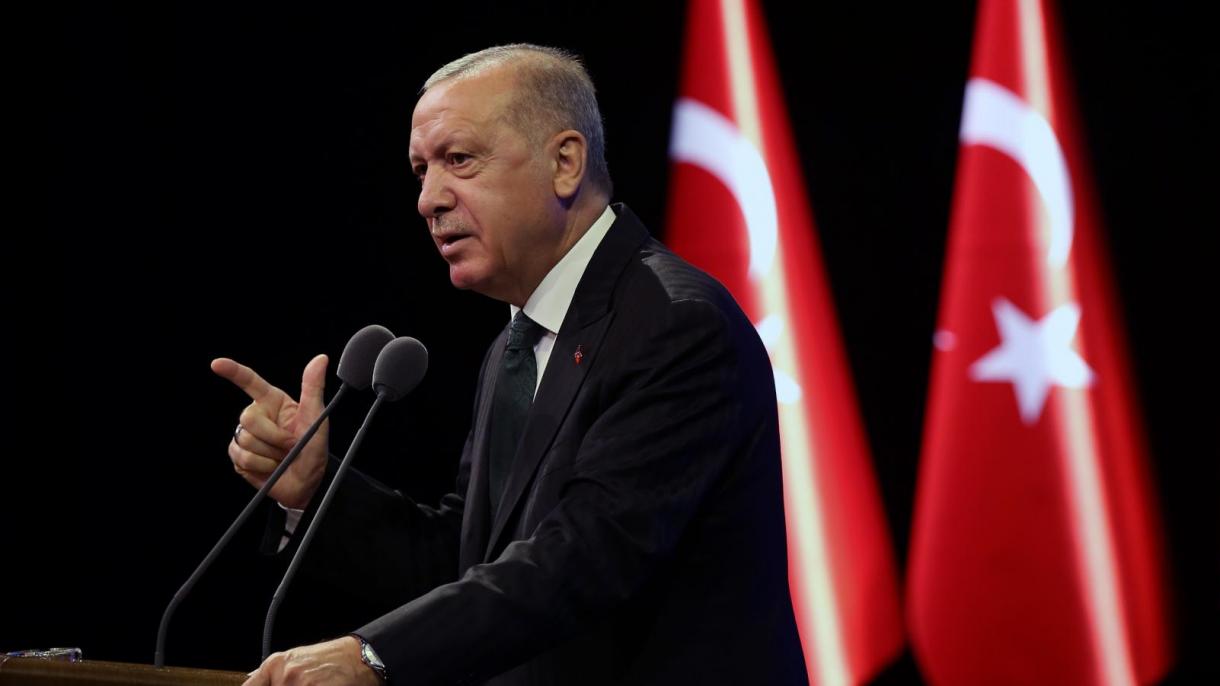 In the context of introducing stricter measures against the second wave of the COVID-19 pandemic, Turkey announced additional restrictions Monday, including a curfew on weekdays and a lockdown on weekends.
"A general curfew will be applied every weeknight from 9 p.m. until 5 a.m.," Turkish President Recep Tayyip Erdogan stated after the meeting of the Council of Ministers at the presidential complex in the capital Ankara.
There will also be a curfew on weekends, from Friday 9 p.m. to 5 p.m on Monday, the Turkish President also added.
In addition, people aged 20 and over, as well as people over the age of 65, are barred from using public transport, Erdogan said, adding that the restaurants would be open for food delivery only.
The Turkish president stressed that the new restrictions would take effect on Tuesday.
On November 20, Turkey announced a partial lockdown on weekends from 8 p.m. until 10 a.m. alongside further restrictions nationwide to curb the spread of the virus.
As the second wave of the virus struck this fall, countries around the world have reintroduced restrictions to shield public health. /ibna