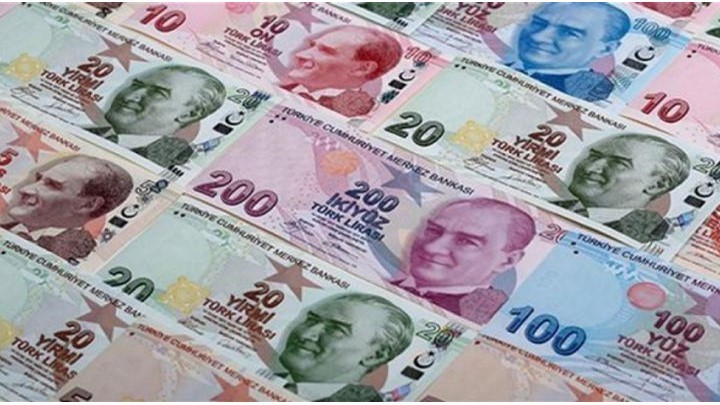 Turkey's economy shrank 9.9% year-on-year in the second quarter of this year, the country's statistics authority TurkStat said on Monday.
Gross domestic product (GDP) at current prices amounted to 1.04 trillion Turkish lira ($ 153.18 billion) in the April-June period, according to TurkStat.
During the second quarter of the year, several economies, including Turkey, ran into financial difficulties due to measures to combat the COVID-19 pandemic, such as business closures and travel restrictions.
"Seasonally and calendar-adjusted GDP with the linked chain volume index decreased by 11% compared to the previous quarter", the institute said.
Economists' forecasts ranged from minus 7% to minus 15% for GDP shrinkage.
Economists also forecast that Turkey's annual GDP in 2020 will shrink by 1.8% on average.
Turkey's GDP grew by 4.5% in the first quarter of this year and by 0.9% in 2019.
Prior to the start of the coronavirus crisis, the economy was expected to grow by 5% in 2020, as set out in the country's new economic program announced last September./ibna