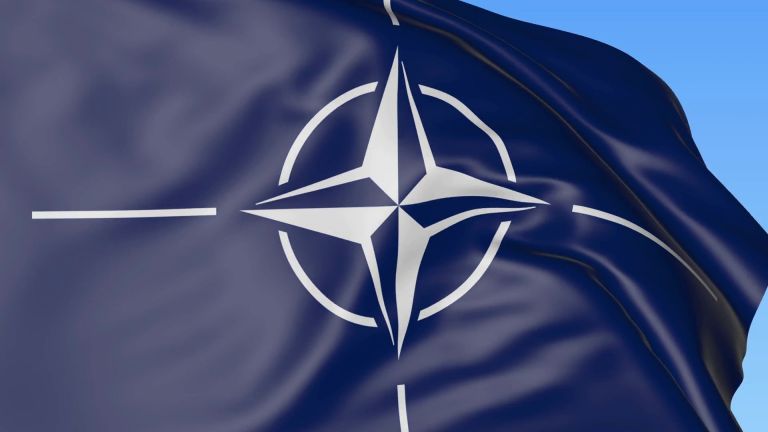 The Greek and Turkish military delegations held their fourth technical meeting on Thursday at NATO headquarters to discuss ways to reduce the risk of an incident amid rising tensions in the Eastern Mediterranean, according to the Turkish Ministry of National Defence.
The talks in Brussels were scheduled after a meeting between Turkish President Recep Tayyip Erdogan and NATO Secretary General Jens Stoltenberg.
The first technical meeting took place on September 10.
The next meeting is scheduled for September 24, the ministry said in a statement after the meeting.
According to Turkish officials, the dialogue on the fair distribution of resources will be profitable for all parties./ibna