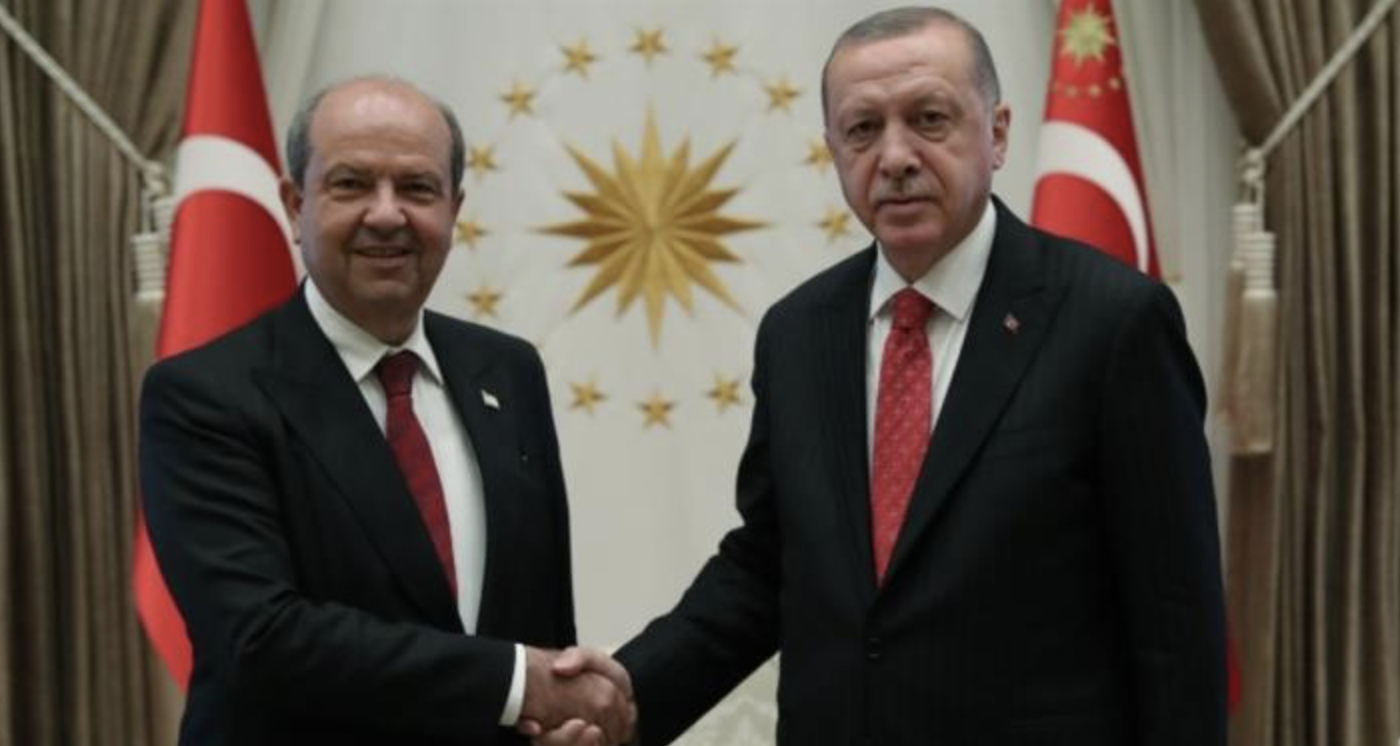 Turkish Cypriot leader Ersin Tatar has announced that he will meet with Turkish President Recep Tayyip Erdogan in the Turkish capital Ankara on April 26.
Tatar made the remarks during the first meeting of the cabinet he chaired after taking office.
The Turkish Cypriot leader said he would meet with President Erdogan on Monday (April 26), ahead of the informal 5+ 1 meeting on Cyprus on April 27-29, with the participation of the guarantor countries Turkey, Greece and Britain.
Tatar noted that they will discuss "the new policy that the Turkish Cypriot side will present together with Turkey in Geneva, Switzerland, that two states based on sovereign equality and living side by side is now the only realistic path for a solution»./ibna