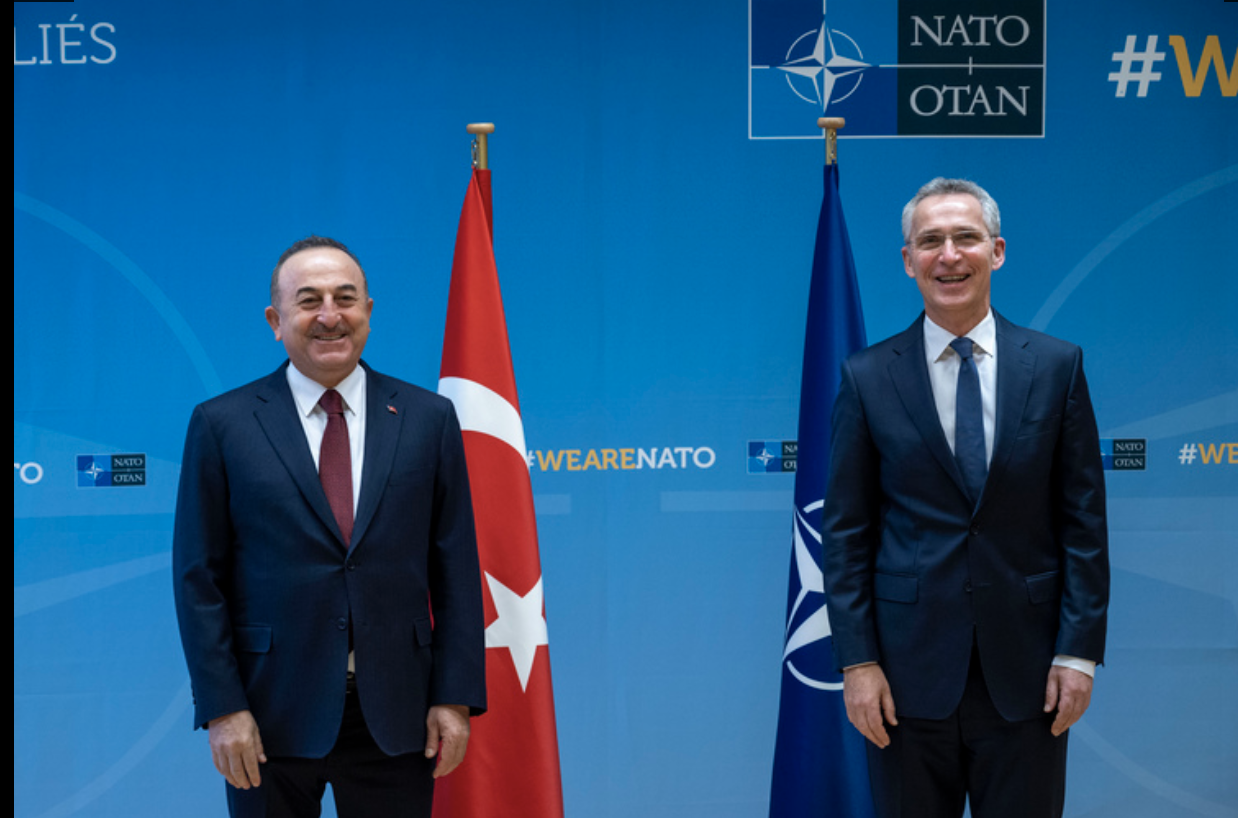 On Thursday, 22 January 2020, NATO Secretary General Jens Stoltenberg met with Turkish Foreign Minister Mevlüt Çavuşoğlu at the NATO Headquarters in Brussels. The two men discussed a range of issues, including the situation in the Eastern Mediterranean, Afghanistan and Libya.
The Secretary General welcomed the continuation of NATO negotiations between Turkey and Greece on a military de-escalation mechanism in the Eastern Mediterranean. "The decompression mechanism has helped reduce tensions and create space for political debate to resolve underlying issues. I also welcome the exploratory talks that are taking place in Istanbul next week," he said.
For Afghanistan, Stoltenberg reiterated that, at the next meeting of NATO Defense Ministers in February, NATO will have to face the future of its training mission. "Whatever path we choose, it is important that we do it together, in a coordinated and deliberate way," he said, adding that NATO supports peace talks in Afghanistan and, as part of that process, is ready to further adjust its presence.
The planned expansion of the NATO Training Mission in Iraq to ensure the irreversible removal of ISIS was also on the agenda. For Libya, the Secretary-General expressed concern about the situation and reiterated NATO's long-standing position that the Alliance remains committed to advising on the development of defense and security institutions, taking into account security policies and conditions.
The Secretary-General also thanked Turkey for its significant contribution to NATO operations and for leading the NATO High Readiness Force in 2021.
Turkish Foreign Minister Mevlüt Çavuşoğlu tweeted about the meeting with the NATO Secretary General, noting that "unity and solidarity within the Alliance must be further strengthened. Turkey assumes critical and leading roles in ensuring the Alliance's deterrence and defense. We continue to support NATO missions in Afghanistan and Iraq. /ibna