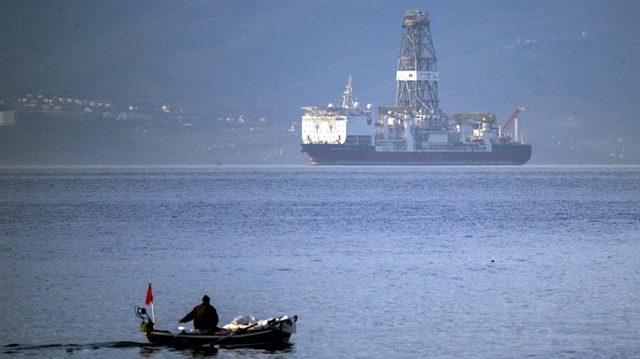 The Turkish Energy Minister participated in the ceremony for the start of the surveys
The ship that was acquired by Norway will be called "Conqueror"
Turkey's Energy Minister Berat Albayrak participated in the ceremony for the launch of the first sea surveys of Turkey's first drill.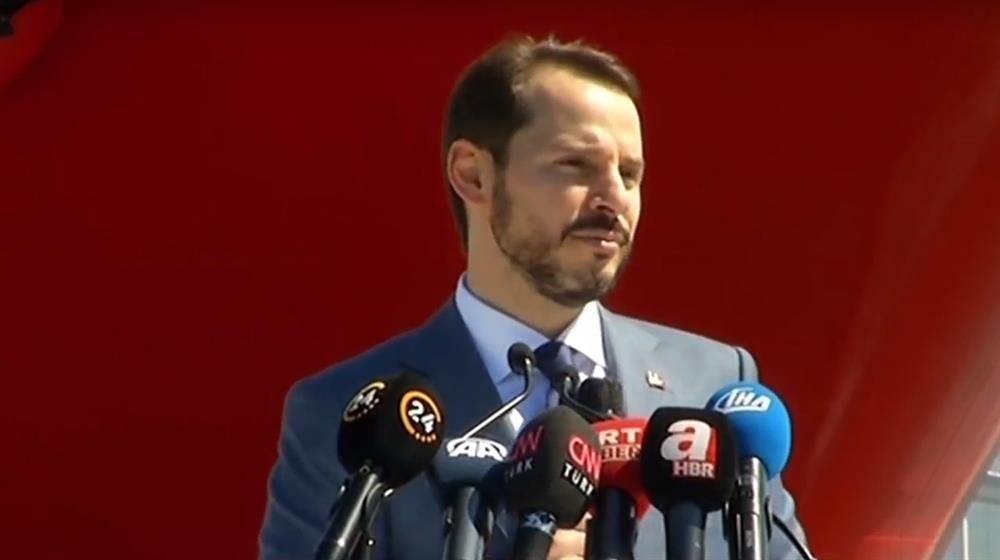 The ceremony took place in the city of Kocaeli in Turkey and he announced that this summer begins the drilling process in the Mediterranean. However, according to his announcement, the surveys will take place in the Antalya region.
Albayrak also announced that the name given by the Turkish authorities to the drill is "Fatih", which translates as,"Conqueror". According to the minister, with this name will be highlighted the legacy of the new period.
Albayrak announced that Turkey will acquire a second survey ship in 2018 "and will explore all of our seas in the Black Sea. Our second ship will also be added to the register of the Turkish oil company (TRAO)", he said
He also expressed his wishes that one day these ships will search for gas and oil in both the Aegean Sea and the Sea of ​​Marmara.
"Turkey is a country that has great goals, wherever we go forward, we try for excellence… old Turkey used to be incompetent in the Mediterranean", he said./IBNA