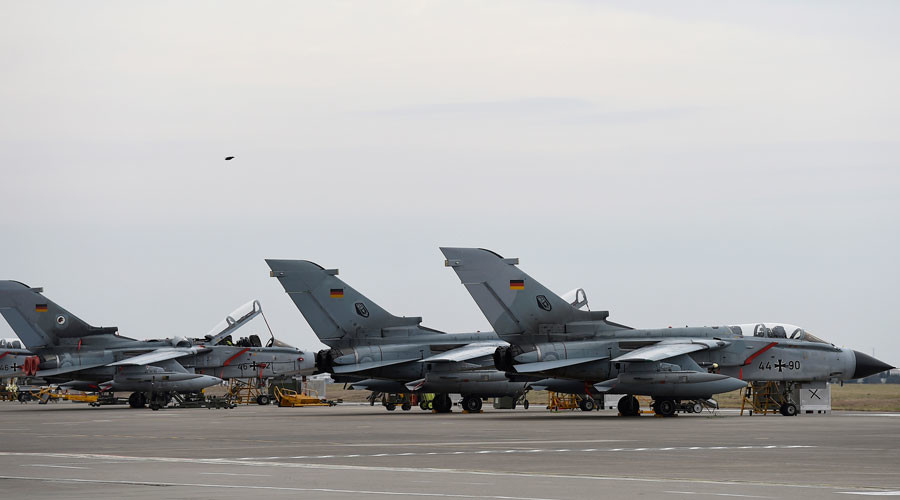 Ankara, June 13, 2016/Independent Balkan News Agency
By Manolis Kostidis
Germany-Turkey alliance in the Middle East?
Despite the tensions of recent days due to the recognition of the Armenian genocide by the German Parliament, Turkey gives an important space in Berlin at the base of Incirlik in southeastern Turkey.
Analysts believe that the successive meetings in recent months of Angela Merkel with Recep Tayyip Erdogan upgrade Germany's position in the Middle East. The airbase of İncirlik is where the main air forces of the US are situated.
The turkish daily Hürriyet reveals that Ankara "gave the green light to Berlin to create accommodation space for 300 German officers at the base of İncirlik, as well as permission for several infrastructure projects at the base for the german fighter jets that are already there.
Turkish officials state that this agreement does not include the creation of a German base, but the Germans have already built temporary parking places for the german warplanes.
The decision of the Turkish government may come as a reaction to the US, who do not hide their support to the Kurds of Syria (YPG), whose Ankara considers terrorists.