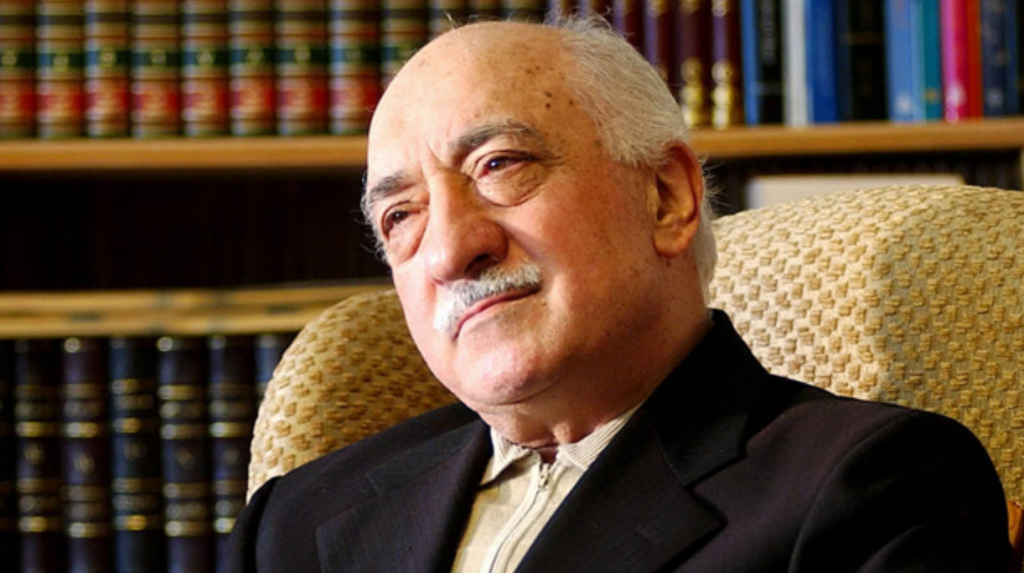 Turkey has sent a new file to the U.S. to beef up its evidences demanding the extradition of Fethullah Gülen, the Pennsylvania-based leader of the Gülenist movement, which is widely believed to have orchestrated the July 15, 2016 coup attempt in Turkey.
In the file, which is Turkey's first submission after U.S. President Donald Trump took office, Turkey included a series of evidences that would strengthen its demand for the extradition of Gülen, as part of a bid the Turkish government has launched to try the prime suspects of the coup attempt under the Turkish law.
The file also included the flight information of another prime suspect of the coup attempt, Adil Öksüz, who travelled to the U.S. a few days before July 15. The documents bore the dates of Öksüz's round trip to the U.S., where he went with another Gülenist suspect Kemal Batmaz, the flights codes and the two names' seat numbers on the plane. This information had reportedly been requested from U.S officials.
Öksüz was caught in the early hours of July 16 in a plot near the Akıncı Air Base in rural Ankara, the main location where the coup activities were coordinated. After his detention, Öksüz was released before being sent to court and has been on the run since then. He was later revealed as one of the key suspects of the coup attempt in a series of prosecutor indictments.
The file also provided an indictment, dated Jan. 30, from the İzmir Prosecutor's Office, of a list of 270 suspects. The indictment charges the suspects, including Gülen, on crimes of "attempting to abolish the constitutional order, attempting to abolish the Turkish parliament and prevent them from carrying out work and membership to armed terror organization."
The 1300-page indictment was sent to the U.S. Department of Justice over the internet and mail, and included all the additional evidence and witness testimonies both in Turkish and English attached with photos.
The witness testimonies of two individuals, code-named "Kuzgun" and "Şapka," are expected to play a significant role in influencing U.S. authorities' extradition decision.
"Kuzgun," in his testimony, said Öksüz had said that the plan of the coup was going to be presented to Gülen for his approval on July 12, 2016, when Öksüz was due to travel to the U.S. He said the coup attempt had been executed after Gülen's approval.
"Şapka,"meanwhile, testified that the organization of the coup was done in a villa in Ankara after Gülen's approval and order.
"We were notified about a list of generals who might have objected to the coup and therefore should seek to take them down, along with those who were tasked to do this job. The list came with a message on July 13, 2016 at 4.00 p.m. We learned that the coup was going to take place on July 15 two days in advance," he said./IBNA
Source: Hurriyet Daily News