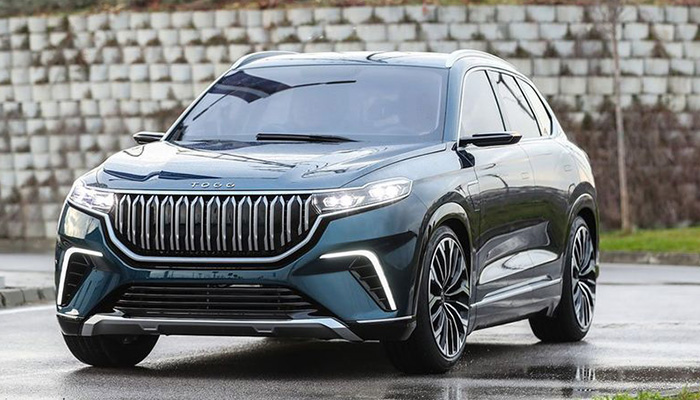 The Turkish Automobile Consortium (TOGG) announced on Monday that the EU's Intellectual Property Office (EUIPO) has accepted its application to register the design of the new electric car that will be constructed wholly in Turkey, signifying another important step in the design process.
The registration rights are valid for the next five years, during which time other companies will not be allowed to copy TOGG vehicles.
Applications for registration of TOGG car design rights in Asia and the United States are expected to be completed this year.
TOGG will produce five different SUV, sedan, c-hatchback, b-SUV and b-MPV models by 2030, with a cost of USD 3.7 billion.
4,323 employees will work at the plant, including 300 skilled workers.
The TOGG electric vehicle platform, designed by TOGG engineers for all five models, will be original and patented.
The project will have the government's support, which will provide tax discounts and other incentives/ibna