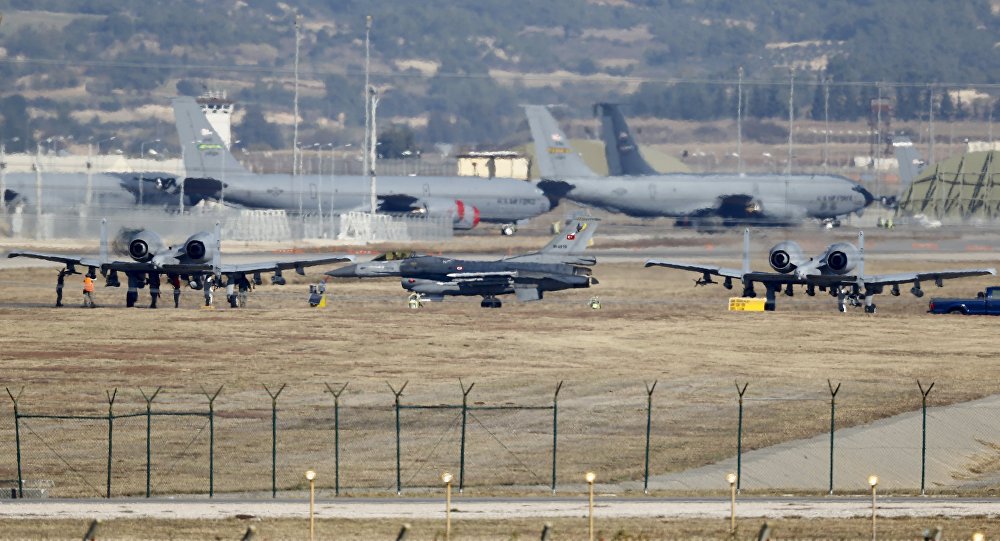 Ankara, February 13, 2016/Independent Balkan News Agency
By Manolis Kostidis
Turkey strikes at Kurdish targets in Syria
Important developments that will directly affect the future of Syria are taking place in Turkey.
Turkish Foreign Minister Mevlüt Çavuşoğlu revealed that aircrafts of Saudi Arabia will arrive in the air base of Incirlik to hit targets of Islamic state in Syria. The Turkish minister stressed that Saudi Arabia has even proposed sending ground forces in Turkey to engage in a ground operation in Syria!
Experienced political analysts say that an alliance of Sunni Islam is being formed between the two countries on a possible intervention in Syria.
On Saturday evening Ankara announced that propelled guns began to hit targets in the Azaz area in Syria where the Kurdish forces (YPG) have started their march, causing deep concerns in Turkey for the completion of the Kurdish zone in northern Syria. In this area are the jihadist opposition groups that are fighting the forces of Assad.
Recep Tayyip Erdoğan had named the YPG a terrorist organization, while the US has made it clear that it is not a terrorist organization but "allies fighting the Islamic State".