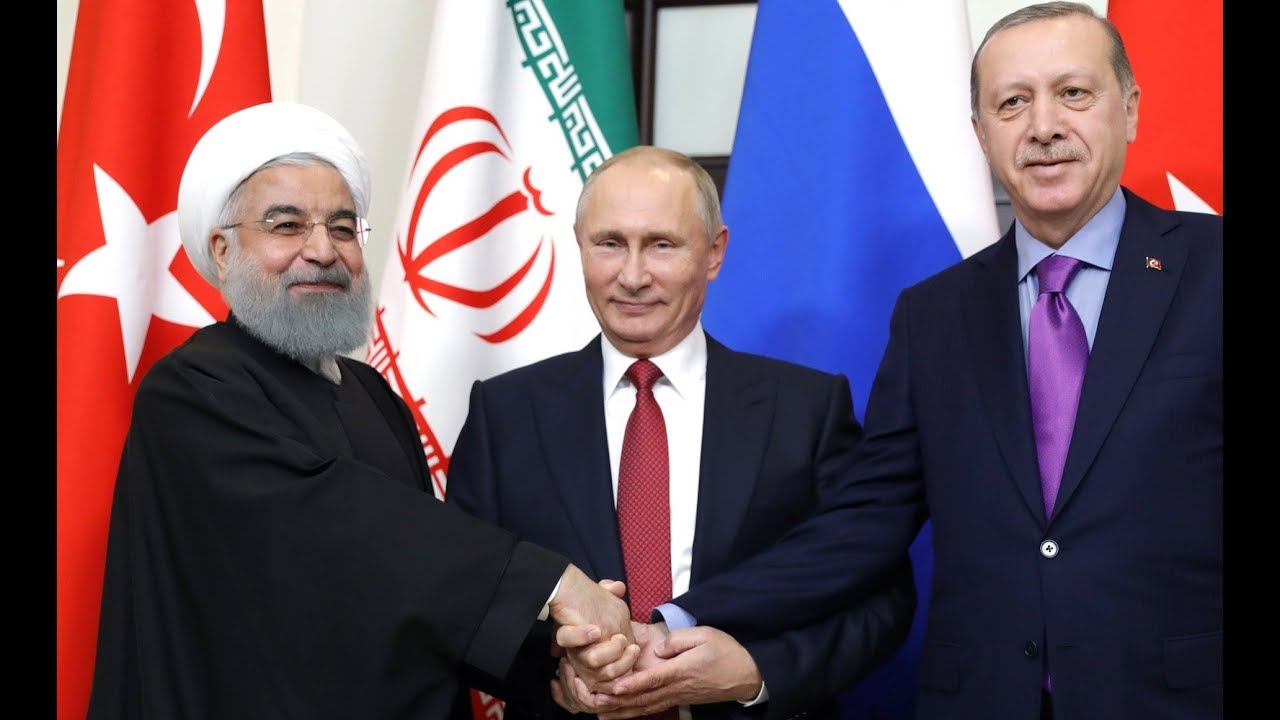 President Recep Tayyip Erdoğan, Russian President Vladimir Putin and Iranian President Hassan Rouhani are meeting on April 4 in Ankara with the aim to try and find ways so as to reach a ceasefire in Syria. On top of that, they have shown willingness to support a political modus operandi in Syria, a country that the war and the internal socio-political crisis have turned upside down.
All three countries "are all deeply involved in the Syria crisis and have sponsored a series of peace talks in the Kazakh capital, Astana. The three leaders held the first tripartite summit in Sochi last November as the guarantor countries of the Astana process, for which they have worked together to create 'de-escalation zones' to reduce the fighting in Syria and bring the sides of the conflict together to negotiate Syria's future", Hurriyet reads in its report.
The Foreign ministers of Turkey, Russia and Iran met ahead of this tripartite summit, in Astana on March 26, in order to prepare the ground for it. After that meeting, Russia's FM Sergey Lavrov had spoken of joint efforts of the three states to ease tensions, especially in the worst hit areas, namely Eastern Ghouta, Raqqa and others.
Hurriyet's English web edition reports that "The evacuation of civilians, along with some opposition groups from a rebel stronghold near Damascus, have gained momentum after the last Astana meeting. Turkey has been a key actor for evacuations from Ghouta, as the country has long been providing humanitarian support to the district".
In the past years, Turkey, Russia and Iran have met various times to talk about the Syrian developments… / IBNA
File Photo