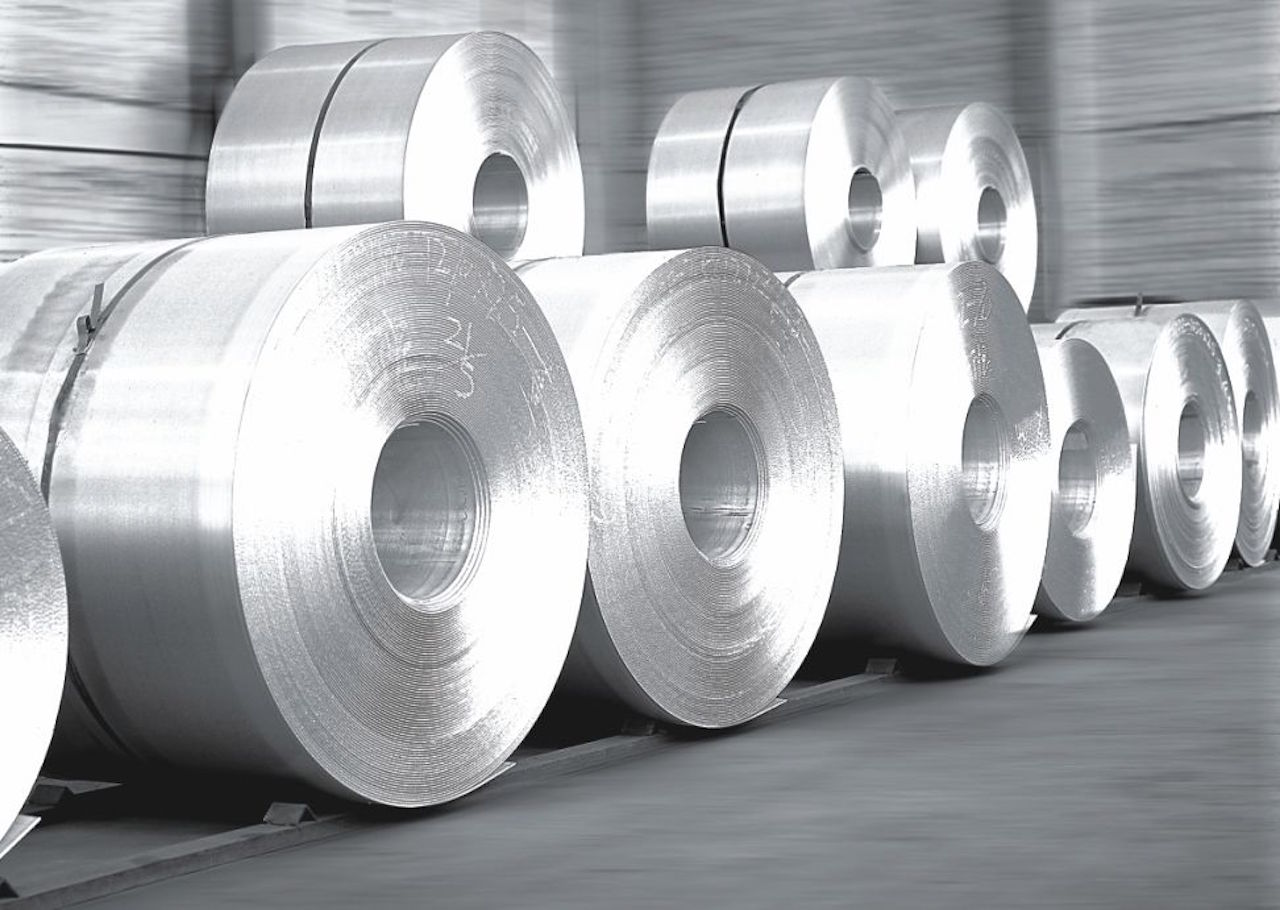 According to the World Trade Organisation (WTO) and the recent complaint by Turkey, "Turkey has requested WTO dispute consultations with the United States concerning additional import duties imposed by the United States on steel and aluminium products. The request was circulated to WTO members on 20 August.
Turkey claims that the measures are inconsistent with a number of provisions of the WTO's Agreement on Safeguards and the General Agreement on Tariffs and Trade (GATT) 1994."
The procedure is an opportunity for the involved parties to find a mutually acceptable and satisfactory solution before reaching the litigation stage.
As the Turkish Trade Ministry said in a written statement on Monday, the launch of a legal process against U.S. tariffs on steel and aluminum imports does not concern Turkey only. Ankara is ready and wishes to work together with the rest of the states that have initiated a similar process against Washington, in order "to secure the rights of Turkish exporters", as cited by Anadolu news agency.
"Turkey has invited the U.S. for talks at the World Trade Organization [WTO] about the additional duties. So a legal process for the U.S. tariffs on Turkish aluminum and steel imports has been launched.
Apart from Turkey, India, China, Switzerland, Norway, Canada, Russia, Mexico and the EU have also started legal processes against the U.S. at the WTO."
Meanwhile, German government spokesman Steffen Seibert praised the Turkish economy during a Monday news briefing, pointing out that "We always express our interest in good relations with Turkey".
Moreover, Seibert referred to the phone recent phone contact between Turkey's leader Recep Tayyip Erdogan and Chancellor Angela Merkel, "which confirmed the meeting between finance ministers of both countries ahead of Erdogan's visit to Germany set for Sept. 28-29."
Merkel believes that Turkey and its economy are not in need of support because of the current financial upheaval.
Let us remind that following American President Donald Trump's decision to double U.S. tariffs on Turkish aluminum and steel imports on August 10, in retaliation, Ankara raised tariffs on on US cars, alcohol and cigarettes.
The tariff dispute is one of several between the two NATO allies. Apart from detained pastor Andrew Brunson whom Washington wants to see being freed, they disagree on the handling of the Syrian crisis and the closer ties that could develop between Ankara and Moscow if the former went through with the purchase of Russian defence systems at the same time it wants to buy 100 F-35 jets from the U.S.
The above mentioned events have led to the latest Turkish lira tumbling and the instability of the economy in Turkey…. / IBNA