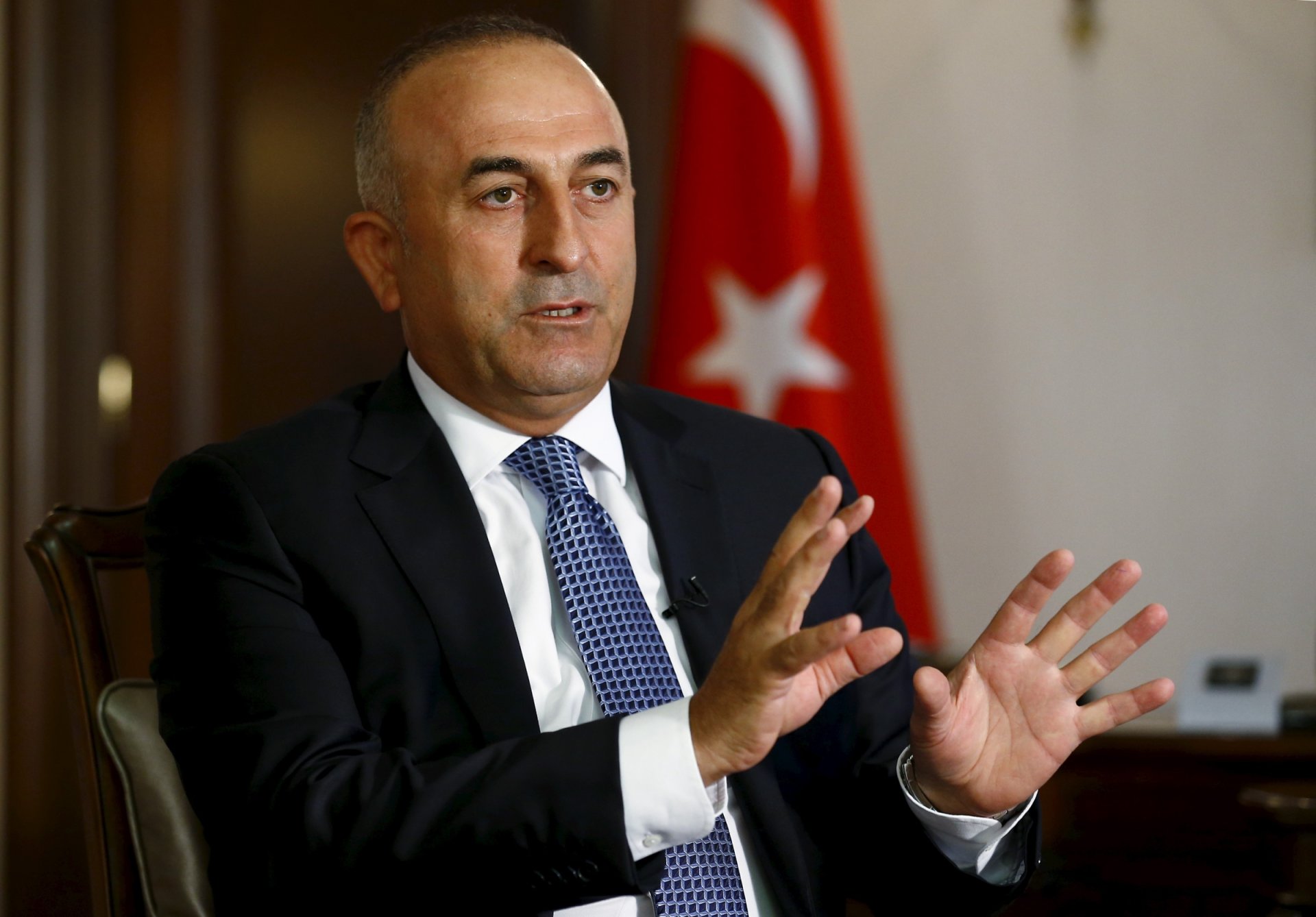 The return home of more than 3,600 Turkish citizens in 9 European countries, from and to which commercial flights have been banned, will be carried out by the Foreign Ministry, according to a statement by Turkish Foreign Minister Mevlut Cavusoglu.
"These 3,614 people will be transported from the 34 Turkish Airlines charter flights until midnight on Tuesday", the Turkish Foreign Minister said.
Upon their return, travelers will remain in quarantine in dormitories in Istanbul and the northwestern province of Kocaeli, to protect against possible coronavirus infections, he added.
The Turkish Government has decided to close its borders to passengers from Germany, Spain, France, Austria, Norway, Denmark, Sweden, Belgium and the Netherlands./ibna