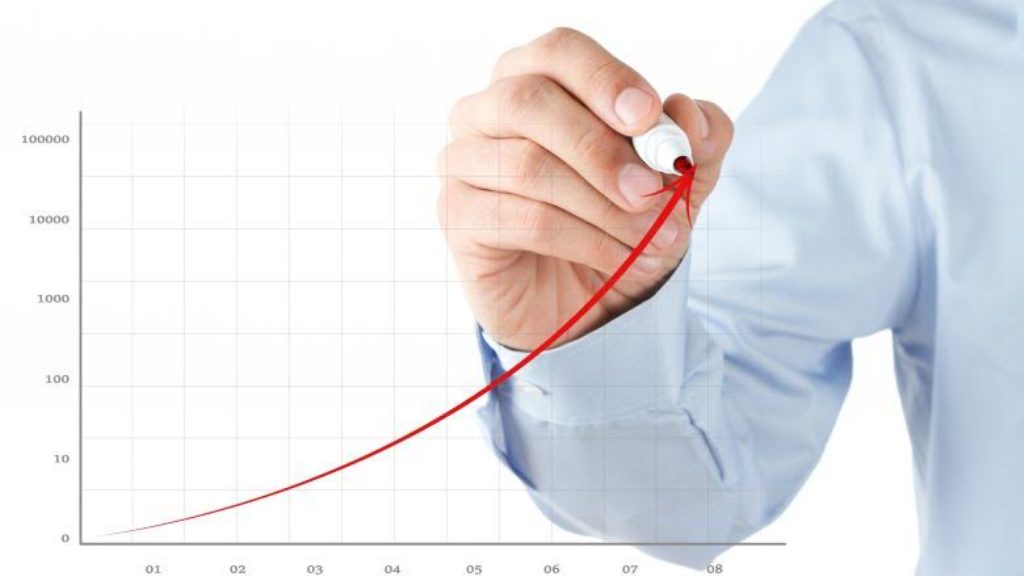 The Turkish economy grew by 6.7% in Q3 2020 despite the second coronavirus wave, according to data released by the Turkish Statistical Institute (TurkStat) on Monday.
The country's gross domestic product (GDP) at current prices amounted to 1.4 trillion Turkish lira ($ 197.4 billion) in July-September, TurkStat reports.
That figure was much higher than market expectations, as a team of 17 economists interviewed by the Anadolu Agency on Thursday estimated that the Turkish economy would grow by 5% over the same period.
They also projected that Turkey's annual GDP in 2020 would increase by 0.3% on average, yet the astonishing rate is likely to meliorate estimates for the end of the year.
The current new economic program also saw the Turkish economy growing 0.3% this year. The economy is expected to expand by 5.8% in 2021 after the resumption of deferred consumption and investment and the normalization of tourism revenues.
The program's GDP targets amount to $ 702 billion for 2020 and $ 735 billion for next year.
The country's GDP grew by 4.5% in Q1 2020 and fell by 9.9% in Q2 due to the effects of the pandemic on the economy.
Compared to the previous quarter, seasonal and calendar adjusted GDP grew by 15.6% in July-September, according to TurkStat data.
Value added increased more among the financial and insurance activities that constitute the gross domestic product with 41.1% per annum in the third quarter.
The figures increased 6.2% in the agricultural sector, 8% in industry and 6.4% in construction over the same period.
The value added of the services sector – wholesale and retail trade, transport, storage, accommodation and food service activities – increased marginally by 0.8% year on year as it was hit hardest by the new wave of the coronavirus pandemic.
Government final consumption expenditures increased by 1.1%, while gross fixed capital formation increased by 22.5% in the third quarter of 2020 compared to the same quarter last year.
Final household consumption expenditures increased by 9.2% over the same period, TurkStat announced. /ibna