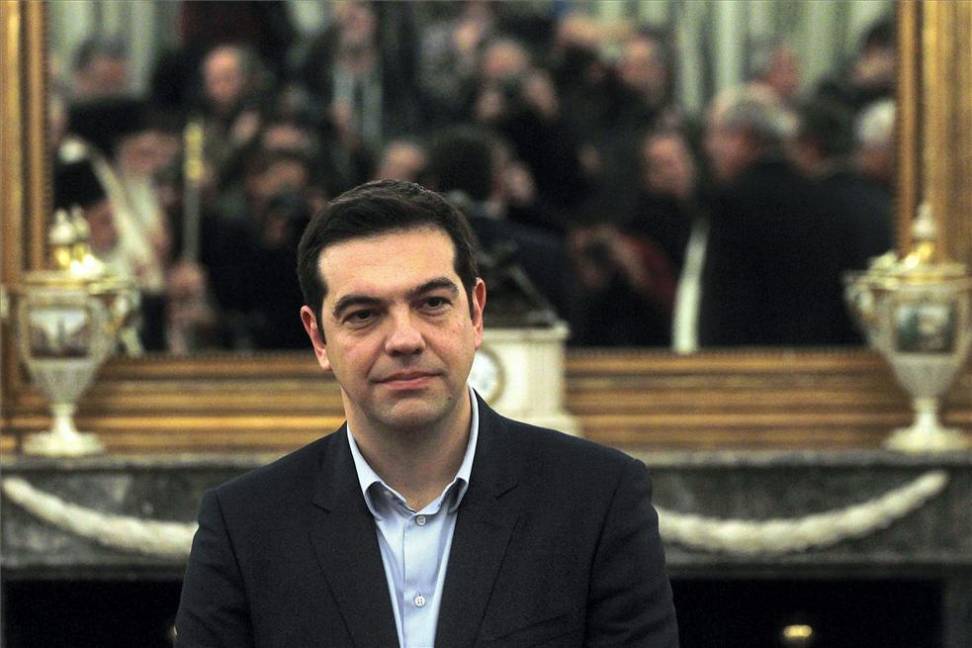 Ankara, February 4, 2015/ Independent Balkan News Agency
By Manolis Kostidis
The statements of the Prime Minister of Greece Alexis Tsipras during his visit to Cyprus brought about the reaction of Ankara.
The spokesman of the Turkish Foreign Ministry Tanju Bilgiç said that "Tsipras' statements during his visit to the 'Greek Cypriot administration', especially those on the research vessel Barbaros, do not contain elements expected from Greece, which is a guarantor power and mother homeland, to achieve a settlement in the Cyprus problem based on the equality of the two peoples.
Having said that Turkey wants the resumption of talks on the island, Bilgiç said that "our priority is the Turkish Cypriots to have the right to exploit natural resources. That is why Turkey will continue to always support the Turkish Cypriot side".
Alexis Tsipras stressed that "the presence of the research vessel 'Barbaros' undermines the talks for a just and viable solution and constitutes a flagrant violation of international law"
Deputy Prime minister of the Turkish government, Bülent Arınç, argued that "Tsipras' statements were aimed at domestic politics and so we do not feel the need to criticise". Arinc said that Turkey conducts research in some parts of Cyprus and claimed that "it does so with rights arising under domestic and international law".
He stressed that "I do not believe, however, that these developments will negatively affect Turkey-Greece relations… We must consider these statements normal, being made in the first visits, as happens in our own cases".