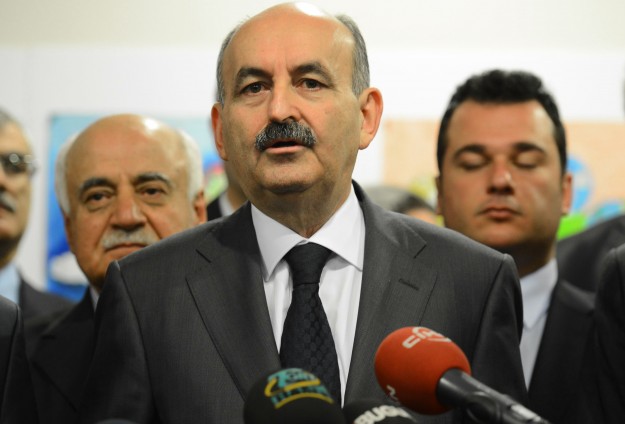 Review by Christos T. Panagopoulos –
The rising diabetes figures in Turkey, where twenty percent of the population suffers from the ailment, reveals the need to raise public awareness on the illness, Turkey's Health Minister Mehmet Muezzinoglu said Thursday.
"We should make sports a part of our lifestyle to stay healthy," Muezzinoglu said while speaking about November 14 World Diabetes Day at Surmeli Hotel in capital Ankara.
Parliamentary Health Commission head Necdet Unuvar explained that diabetes figures had risen compared to the last decade. He stressed that not only the health sector, but also state and civil society should participate in efforts to deal with the illness.
Sir Michael Hirst, head of the International Diabetes Federation (IDF), also congratulated Turkey on its 2020 action plan on diabetes.
Source: Anadolu News Agency