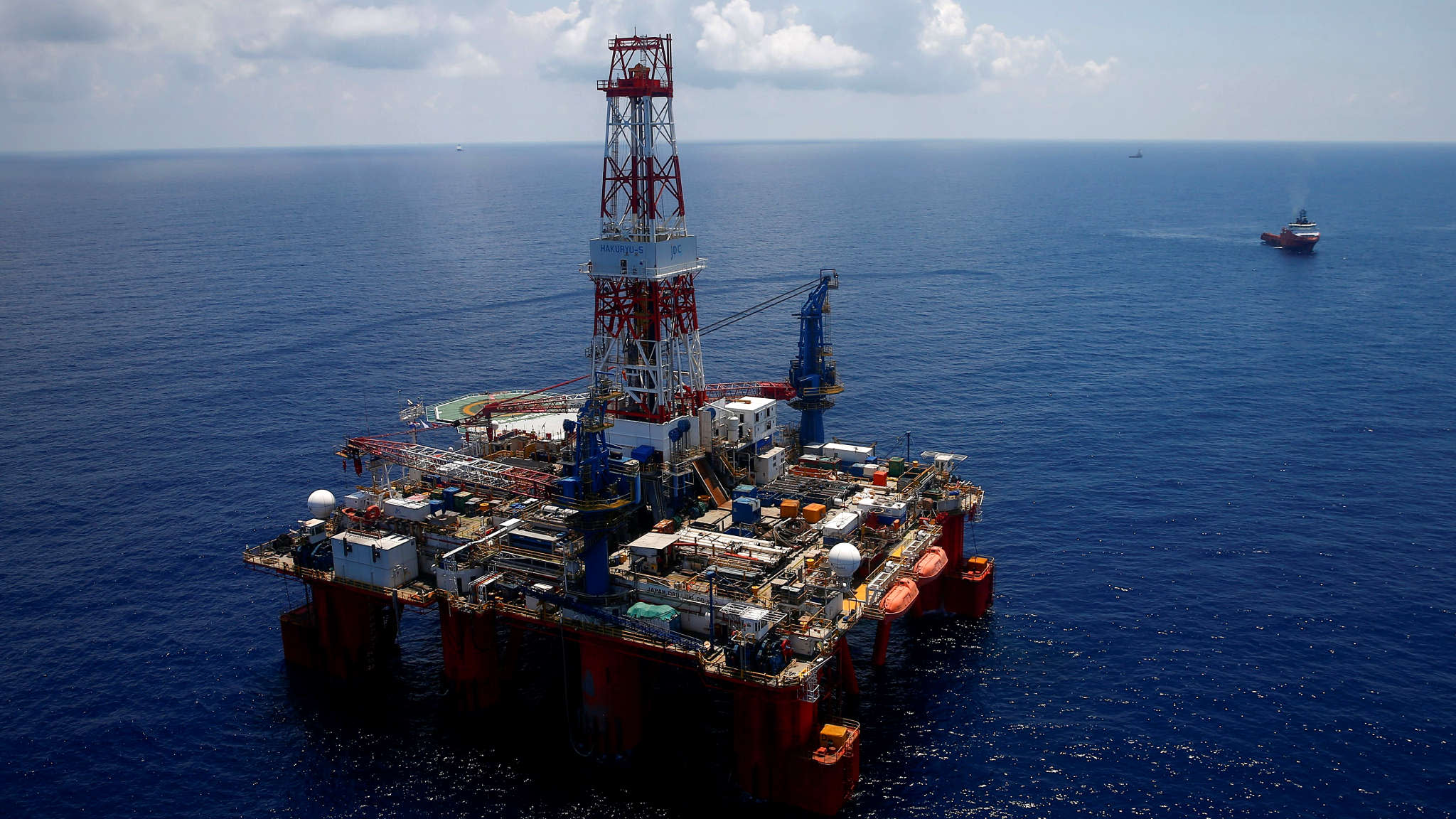 Ankara is carefully scrutinizing its new energy roadmap, primarily aimed at curbing imports of wealth while simultaneously reducing the country's dependence on it and increasing domestic production by investing in its own "forces", that is domestic production across the whole field of energy.
At the same time, according to sources that have come to light, it is expected that special attention will also be paid to the field of mining, which is why the Turkish government is expected to examine in detail the activity of each mine across the country, while upgrading the framework governing the operation of the mining industry and thus looking forward to exploiting areas where rare earths have been found.
The fields of geothermal energy, shale gas production and exploitation of the lignite fields found in the country are also expected to be regarded as similarly important.
Finally, the support needed in the sector of new oil and gas searching will not go by unnoticed, as new seismic exploration and drilling will be conducted, both on the mainland and at sea.
Of course, special mention is made of Turkey's presence in the Eastern Mediterranean region, and in particular in the maritime area around Cyprus and the pseudo-state.
On this basis, according to the existing design, Turkey is expected to increase the number of marine drillings and carry out a total of 26 by the end of 2023./ibna