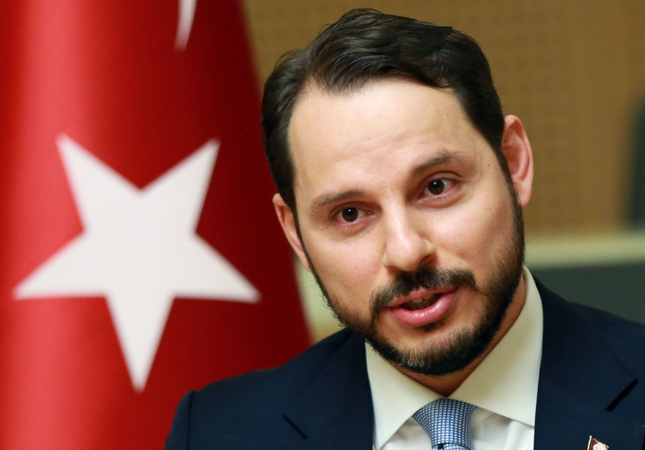 Ankara, October 12, 2016/Independent Balkan News Agency
Turkey has one official and one shadow prime minister, the head of the main opposition has said, declaring Binali Yıldırım to be the former and Energy Minister Berat Albayrak – who is also the son-in-law of President Recep Tayyip Erdoğan – to be the latter.
"There are two prime ministers. The official prime minister is Binali Yıldırım and the shadow prime minister is Berat Albayrak. Who is the prime minister in this country?" asked Kemal Kılıçdaroğlu, the leader of the Republican People's Party (CHP), in an address to his lawmakers in parliament on Oct. 11.
"I want to issue this call to Mr. Binali Yıldırım with all my good intentions: Make the best of your position and do not share your authorities with anybody else. Otherwise, you will be the one losing power," he said.
Recalling that President Recep Tayyip Erdoğan was the one talking about issues under the responsibility of the government, such as energy deals and foreign policy, Kılıçdaroğlu said: "If there is an issue that needs to be addressed on Mosul, this is either the foreign minister or the prime minister. Why is someone else talking about these? There is an energy congress and the prime minister is not around."
Source: Hurriyet