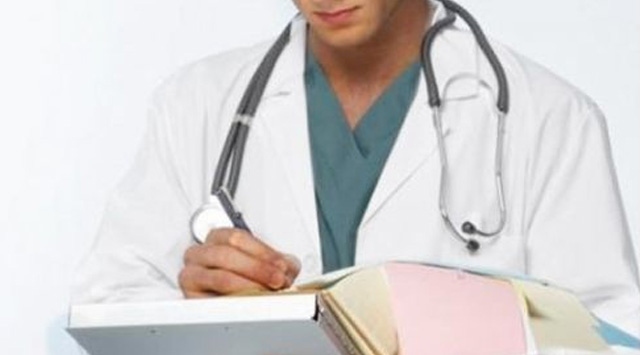 By Manolis Kostidis – Ankara
Ankara plans a significant cooperation between Greece and Turkey in the health sector.
According to a front page article of the Turkish newspaper Milliyet, the Health Minister of Turkey, Mehmet Muezzinoglu, plans to fill the vacant posts of doctors with junior doctors from Greece!
"In our hospitals they require junior doctors but we cannot respond. They ask us for 10 and we send 3. There is a gap of 10,000 physicians. We can fill this gap with at least 5,000 junior doctors from Greece. Specialization there (Greece) takes time. Here there is need. Here we can teach them Turkish fast and thereby fill the gaps in our hospitals", says Muezzinoglu.
The Turkish Minister says the government will change the laws to allow "imported" doctors to be employed in hospitals and similar changes will be made to the Supreme Education Council (YÖK), in order for the project to proceed.
Müezzinoglu said that in Greece 61 physicians correspond to 10,000 people, while in Turkey there are barely 17. "Germany signed contracts with 15,000 Greek doctors; we can do it too", he says.
However, to find the "formula" for these doctors to work takes time, as it is difficult for someone with a foreign nationality to work in the turkish public sector. There is no such issue in the private sector though, where it is easy for thousands of foreigners, among them many Greeks, to be employed in the fields of health, aviation, etc. An example is the "Turkish Airlines", which rapid growth created many vacancies in pilots and were covered with foreign pilots among them about 80 Greeks.