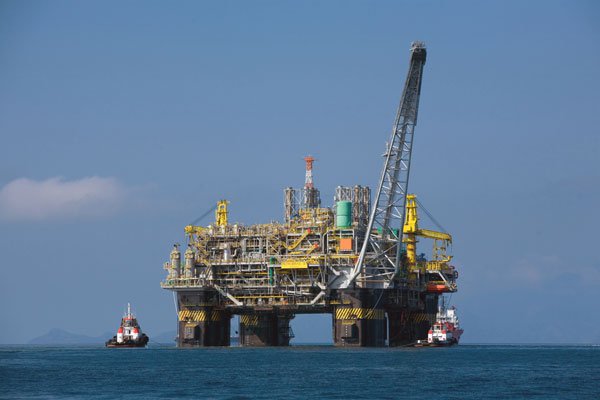 Ankara, January 29, 2015/ Independent Balkan News Agency
By Manolis Kostidis
Turkey appears to have taken important decisions that may directly affect the developments in the discussions on the Cyprus problem and the issue of gas surveys.
According to the disclosure of the turkish newspaper Sabah, the National Security Council of Turkey, which convened last week, decided to construct or purchase a new platform for subsea drilling.
Ankara already rents platforms and conducts research in the Black Sea, but for investigations in the Mediterranean there is a need for a greater platform.
According to information, President of Turkey Recep Tayyip Erdogan asked "to immediately obtain a platform, either by constructing it ourselves or buying it". The total cost of the acquisition of this platform by the Turkish Oil Company is estimated at not less than 1.5 billion dollars.
Erdogan was quoted as saying that Turkey "with the research vessel (Barbaros) has made important steps to safeguard its interests. Now let's make the necessary step for the drilling platform as well".
Basically, with this decision Turkey wants to proceed alone in the research within the EEZ of Cyprus, since many multinational companies refused to cooperate with Ankara, because research in this specific region violates the sovereignty of the Republic of Cyprus and the EEZ of this country.
Ankara says it has the right to conduct underwater research and that it has contracts with the self-proclaimed "Turkish Republic of Northern Cyprus", which is not recognized by any state except Turkey.
The main goal of Turkey is to force the Republic of Cyprus to clarify the percentage of the share that will be given to the Turkish Cypriots from future drilling of natural gas in the eastern Mediterranean region.