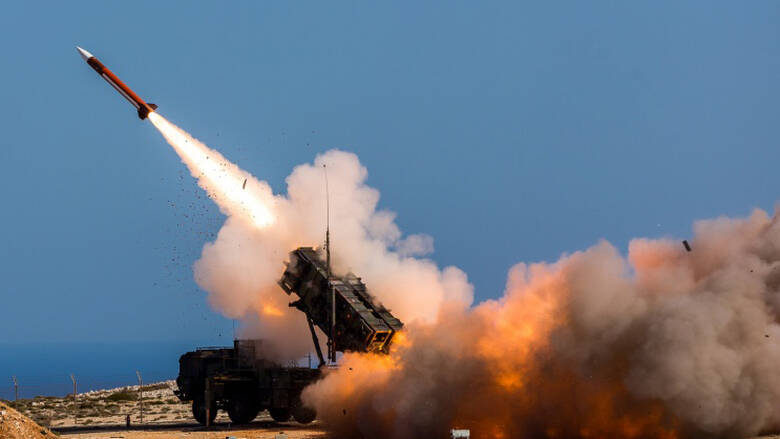 According to Anadolu Agency, a US official, who wished to remain anonymous, confirmed that Turkey has filed a recent requested for Patriot batteries.
The Turkish government has recently asked the US to deploy Patriot anti-aircraft defence systems at Turkey's southern border, a US official said on Thursday.
"We are aware of the application for Patriot systems, but understand that no decision has been taken", the official said.
Earlier, Bloomberg, citing a Turkish official in Ankara, said that Turkey had asked the US to deploy two Patriot anti-aircraft batteries, in order "to punish future attacks" by Russian-backed Syrian government forces.
In the latest exchange between Turkish forces and the Syrian regime on Thursday, two Turkish soldiers were killed and five were injured in air raids on Turkish facilities in Idlib, northwestern Syria, Turkey's Bashar Defence Ministry said.
In retaliation, Turkish forces neutralized more than 50 Assad men and destroyed five tanks, two armored personnel carriers, two armored vehicles and one mortar launcher, according to a Defence Ministry post on Twitter./ibna