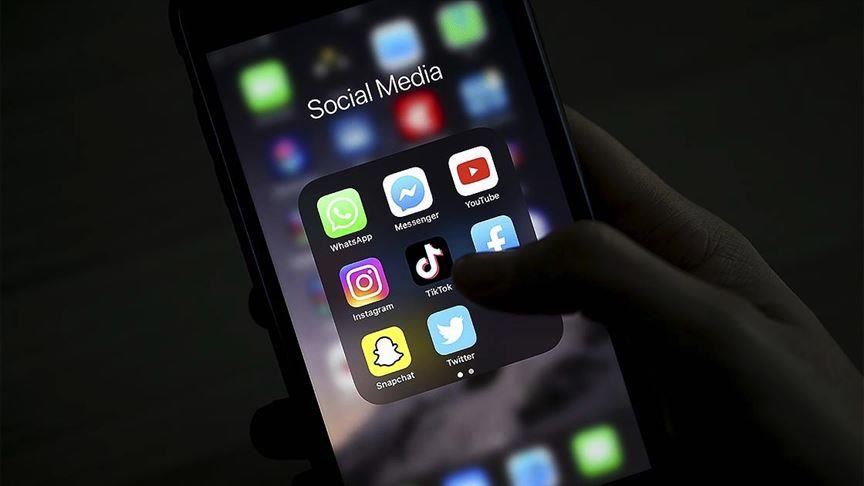 Critics of the bill complain of increased censorship and "abolition" of dissatisfaction.
Early Wednesday morning, the Turkish Parliament ratified the social media bill with the votes of the ruling Justice and Development Party (AKP) and Devlet Bahçeli's Nationalist Movement (MHP).
MPs also approved the proposal that puts parliament on hold until 1 October.
The bill, which critics say will increase censorship and help authorities "eradicate" resentment, has appointed a social media provider to be responsible for investigations and legal proceedings on offenses committed on online platforms.
The bill defines physical or legal entities that allow users to create, monitor or share online content such as text, visual and audio material and a site for social interaction, as social network providers.
Overseas social network providers with more than 1 million daily visitors to Turkey will nominate at least one representative in the country. This person's contact information will be included on the site in a way that is visible and easy to access.
If the representative is to be a natural entity and not a legal one, he must be a Turkish citizen.
Social media providers will have 48 hours to respond to complaints about the removal of offensive content.
The providers will also take the necessary measures to store data for users in Turkey within the country.
Those who do not comply will be fined between 1 million and 10 million Turkish lira./ibna