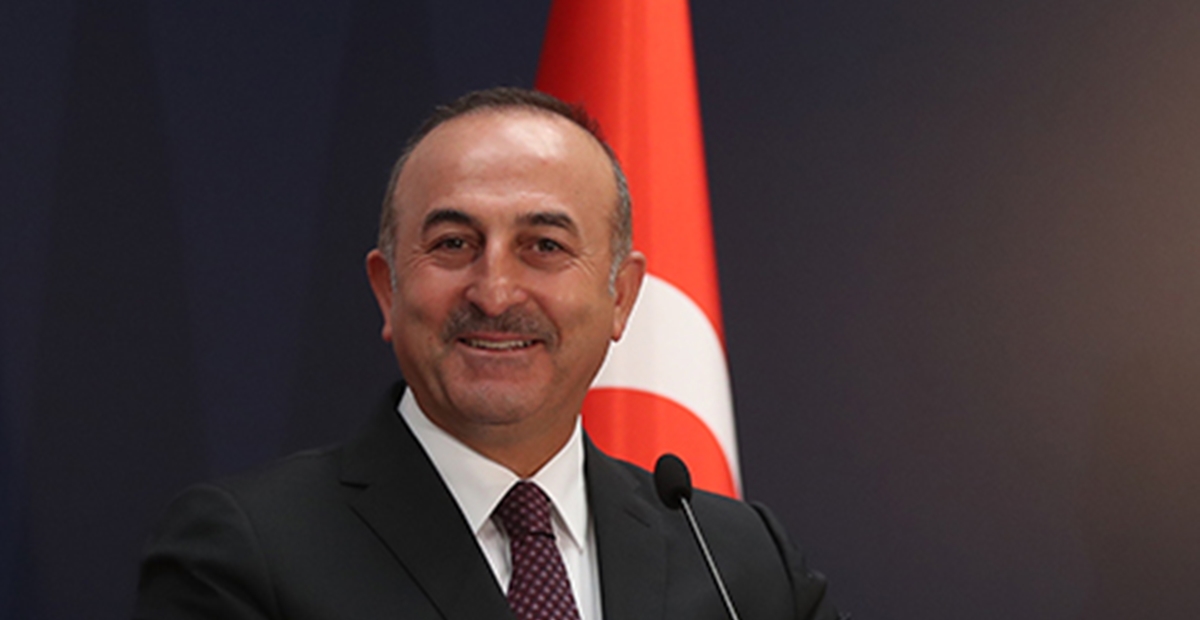 The Turkish Foreign Minister said on Monday that the country's seismic vessel operating in the Eastern Mediterranean had returned to its base to replenish supplies and undergo maintenance.
Mevlut Cavusoglu said in a televised interview with NTV that the return of the ship, Oruc Reis, did not mean a change in Turkey's research policy in the region.
Cavusoglu said Turkey could have direct talks with Greece to resolve their differences in the Eastern Mediterranean, however, Ankara will also find conditions if Athens insists on not doing so.
Tensions in the region have risen since Turkey resumed its research in the Eastern Mediterranean last month, after Greece and Egypt signed a maritime demarcation agreement, rejecting Ankara's goodwill to halt a previous exploration, according to the Turkish side.
On the other hand, the floating drilling rig Kanuni starts drilling in the Black Sea, according to an announcement on twitter by the Minister of Energy Fatih Donmez.
"The countdown has begun. Our fleet, the symbol of our energy independence in our seas, will become stronger with its new member", Fatih Donmez said on Twitter.
Continuing, Donmez said that Kanuni, whose preparations are underway, will start drilling in the Black Sea. Kanuni is Turkey's 3rd drilling rig./ibna