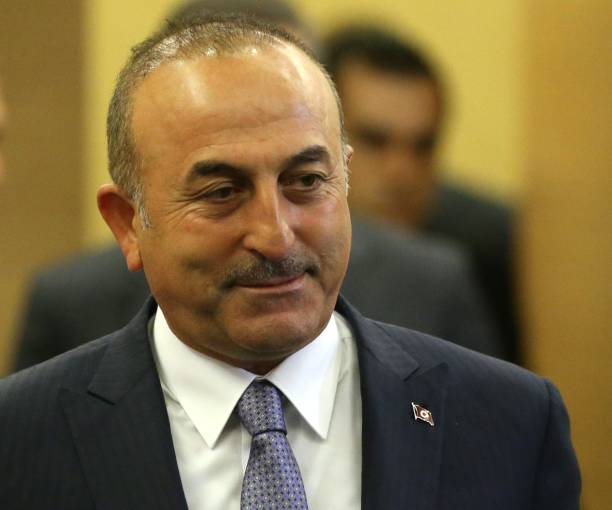 Turkish Foreign Minister Mevlut Cavusoglu visited Oman's capital Muscat on Sunday where he met with his counterpart Yusuf bin Alawi bin Abdallah.
The two FM discussed bilateral ties and latest regional developments.
Cavusoglu, after the meeting, referred to the "excellent" ties between Turkey and Oman, which are starting to have a positive effect on economic relations, with turkish companies carrying out important projects in Oman.
The Turkish FM stressed that Turkey and Oman see eye to eye with regard to regional issues and that the two countries cooperate towards a more stable and secure region, while expressed the will to arrange more frequent visits between two countries diplomatic missions.
Turkish exports to Oman stood at USD 244 million in 2016, while imports at USD 49 million, according to TurkStat./IBNA