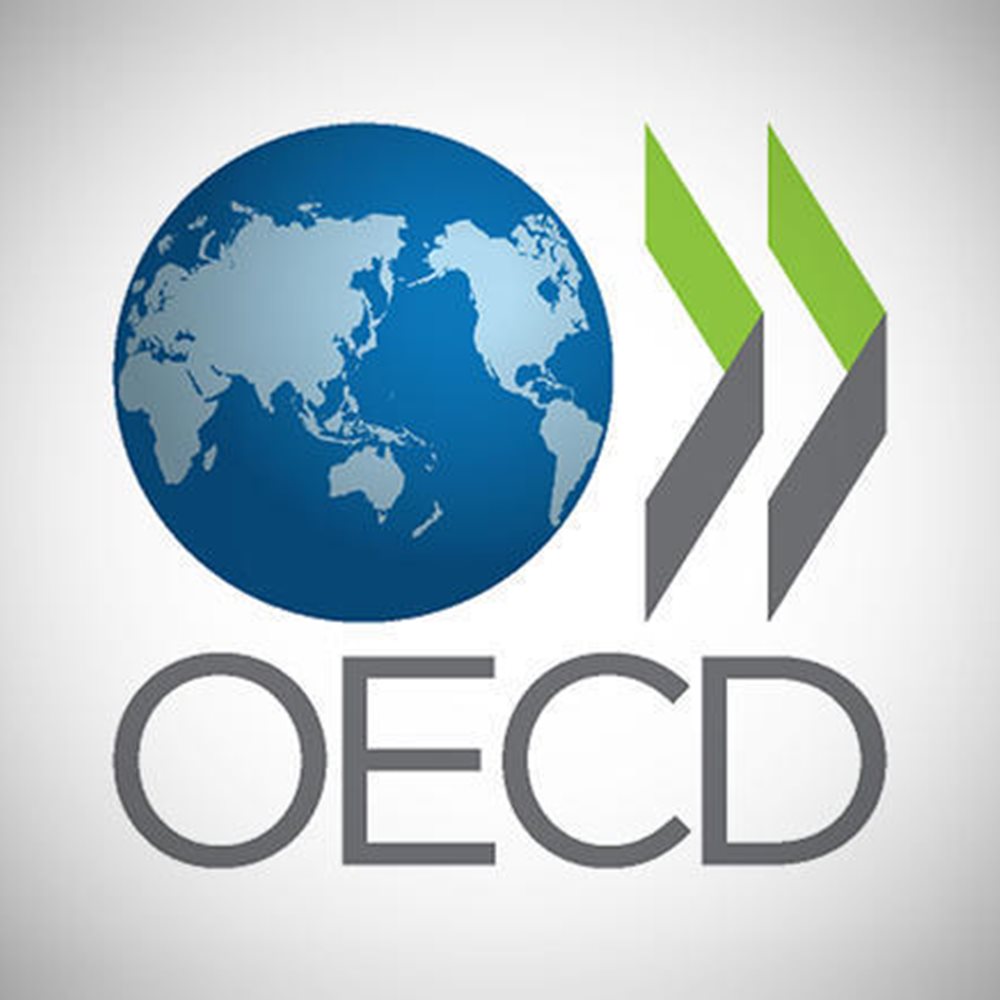 The Organization for Economic Co-operation and Development (OECD) upgraded on Thursday its 2020 growth forecast for Turkey.
In its latest economic research on Turkey, the organization found that "the recovery of the Turkish economy from the first wave of the pandemic was strong but faced adversity."
It noted that the country's growth rate is estimated to have fallen by 0.2% in 2020 instead of 1.3% as previously expected.
It also predicts that the Turkish economy will grow by 2.6% in 2021 and 3.5% in 2022.
The OECD Economic Outlook report released on 1 December predicted growth rate at 2.9% in 2021 and 3.2% in 2022.
The international organization also announced that it estimates average inflation in Turkey will reach 12% in 2021 and 10% in 2022.
The report states that Turkey managed to contain the number of coronavirus cases relatively effectively in the first phase of the epidemic, owing to the strong ICU infrastructure and targeted lockdowns.
"Turkey went into the COVID-19 crisis with sound public finances but extensive off balance sheet commitments," the OECD report notes, adding that this came mainly in the form of government credit guarantees and through lending by public banks.
The report stresses that a full recovery from the crisis is expected to take time, given Turkey's relatively modest social security network and increased corporate debt.
"The pandemic amplified monetary policy challenges", the OECD adds.
The entrepreneurial vigour of the economy is remarkable even under difficult macroeconomic conditions and regional geo-political tensions, the report underlines.
"Major progress with the quality of governance would help to unleash Turkey's full potential by improving productivity, job creation and fostering digital transformation", the report adds.
Stressing that COVID-19 has increased economic pressure in productive sectors, the report also warned that Turkish companies are lagging behind in adopting advanced digital technologies. /ibna