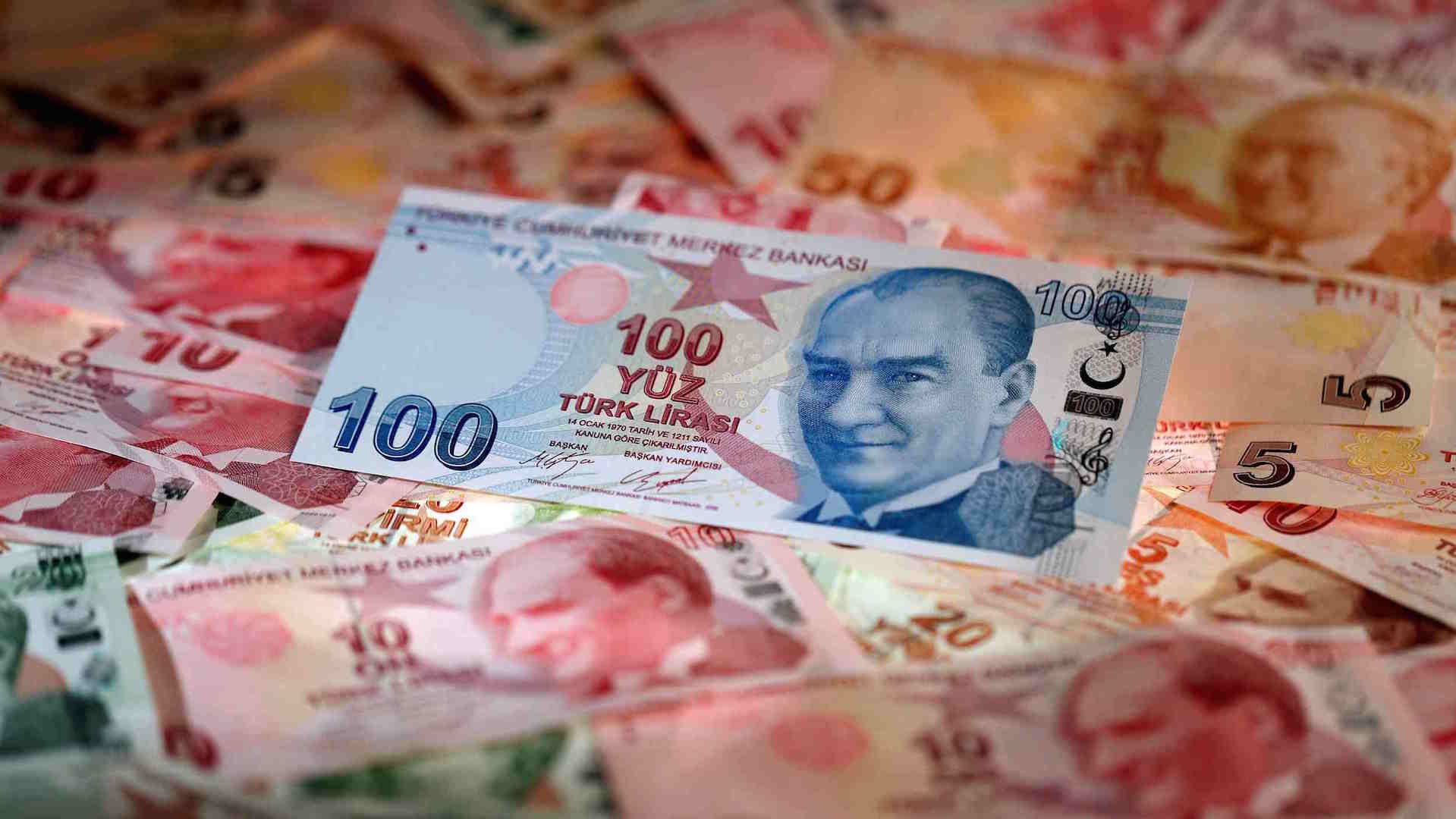 Turkey's Ministry of Finance and Treasury held a tender to borrow from the domestic market.
The Turkish Finance Ministry borrowed 1.8 billion Turkish liras ($ 264 million) from domestic markets on Friday, according to an official statement.
The Ministry of Economy and Finance announced that the (new version) treasury bills were sold at a tender.
Government bonds will be settled on Wednesday and have an expiration date of 9 December 2020. The total bid amounted to 3.7 billion Turkish liras ($ 543 million) with an acceptable bid price of 48.8%.
The interest rate on government bonds was accepted at 4.25%, while the annual simple and complex interest rates were 7.89% and 8.03%, respectively./ibna