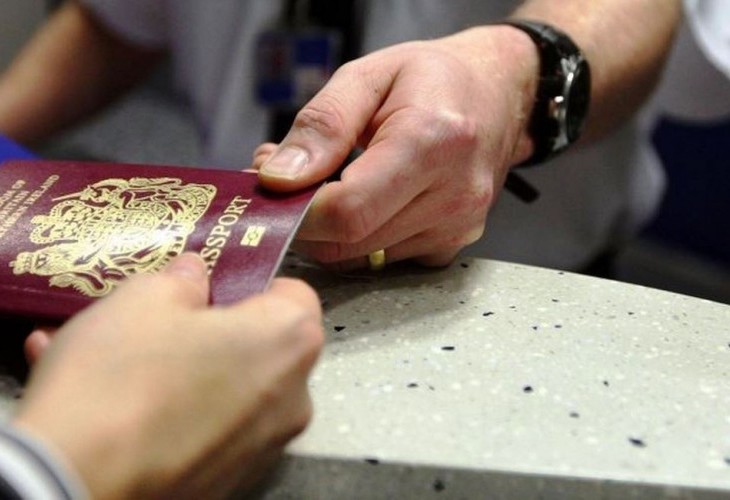 Nicosia, May 3, 2016/Independent Balkan News Agency
By Kyriacos Kyriacou
Greek Cypriots will no longer need visas to go to Turkey, in the framework of the EU-Turkey agreement on visa-liberalisation, a Turkish official has said on Tuesday.
This, the same official told Reuters however, will not amount to an official recognition of the Republic of Cyprus.
Turkey's cabinet has approved waiving visas for EU citizens once the EU relaxes its visa requirements for Turkish citizens, according to a decision published by Ankara's official gazette. The move is one of the 72 criteria required by Brussels.
The official in turn, had confirmed that this would also apply to Greek Cypriots.
"This doesn't mean the recognition of Cyprus. If the EU abolishes visas for Turkish citizens, then we will also abolish visa for the remaining EU countries," the official said.
The official said, "Right now, Greek Cypriots can already travel to Turkey, but we are issuing their visa on a separate paper. With this new arrangement they won't need a visa."
The EU Commission is expected to propose measures to relax the visa requirements for Turkish citizens on Wednesday.
The EU on Wednesday also said that they will not comment on reports on leaks about the visa liberalisation of Turkey, and that they stand by the agreement struck in March.
Cyprus' government spokesperson has mentioned that the visa liberalisation for Turkey needs to meet all the EU requirements.
Chief EU Commission spokesman Margaritis Schinas added that "this is an extremely important development," as Turkey now fulfils another of the 72 preconditions it has to meet in order to be granted visa-free regime for its own citizens (specifically Chapter 22).