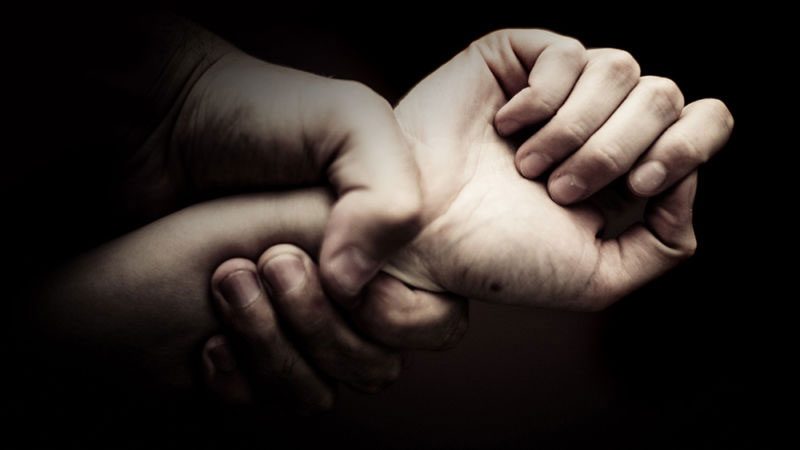 Turkey announced its withdrawal from the 2011 Istanbul Convention for the Protection of Women and Girls from Violence, accusing the LOATKI community of promoting its own agenda through this convention, which is incompatible with the social and family values ​​of Turkish Democracy.
In a statement, the Turkish Communications Directorate states that "On 20 March 2021, Turkey has unilaterally withdrawn from the Istanbul Convention. Article 80 of the Istanbul Convention permits any party to denounce it by notifying the Council of Europe.
As known, Turkey was the first signatory to the Istanbul Convention by demonstrating a strong commitment to protect women's status in society and fight any violence against women. The Istanbul Convention, originally intended to promote women's rights, was hijacked by a group of people attempting to normalize homosexuality – which is incompatible with Turkey's social and family values. Hence the decision to withdraw.
Turkey is not the only country who has serious concerns about the Istanbul Convention.  Six members of the European Union (Bulgaria, Hungary, Czechia, Latvia, Lithuania and Slovakia) did not ratify the Istanbul Convention. Poland has taken steps to withdraw from the Convention, citing an attempt by the LGBT community to impose their ideas about gender on the entire society.
The decision to withdraw from the Istanbul Convention by no means denotes that the State of the Republic of Turkey "compromises the protection of women." Turkey will not give up on its fight against domestic violence by quitting the Convention.
In relation to the issue, President Erdoğan strongly emphasizes that Turkey will continue protecting the safety and the rights of all women and underlines that fighting domestic violence with the principle of zero tolerance will remain on top of the government's agenda.
Turkey has taken concrete steps to uphold and promote women's rights and those mechanisms are still in place. Turkey will also implement new reforms to fight violence against women. Following the withdrawal from the Convention, Turkey will focus on measures that will address the specific needs of the society and strengthen ongoing efforts to that end. Those legal mechanisms include the Turkish Constitution as well as our nation's civil law, penal code and the Law no. 6284 on the Protection of the Family and the Prevention of Violence Against Women. Turkey is also party to the Convention on the Elimination of All Forms of Discrimination Against Women (CEDAW).
It must be noted that Turkey's withdrawal from the Istanbul Convention has zero impact on the implementation of strict, effective and real-world measures, including a landmark legislation that President Erdoğan's government drafted, sponsored and passed".
Finally, the statement concludes that "Turkey will take additional steps to improve the effectiveness of existing precautions against domestic violence and violence against women as part of the Human Rights Action Plan that was unveiled in early March".
Turkey's decision to withdraw from the Istanbul Convention provoked a variety of negative reactions both within Turkey and in the international community, calling the withdrawal from the Convention a setback./ibna