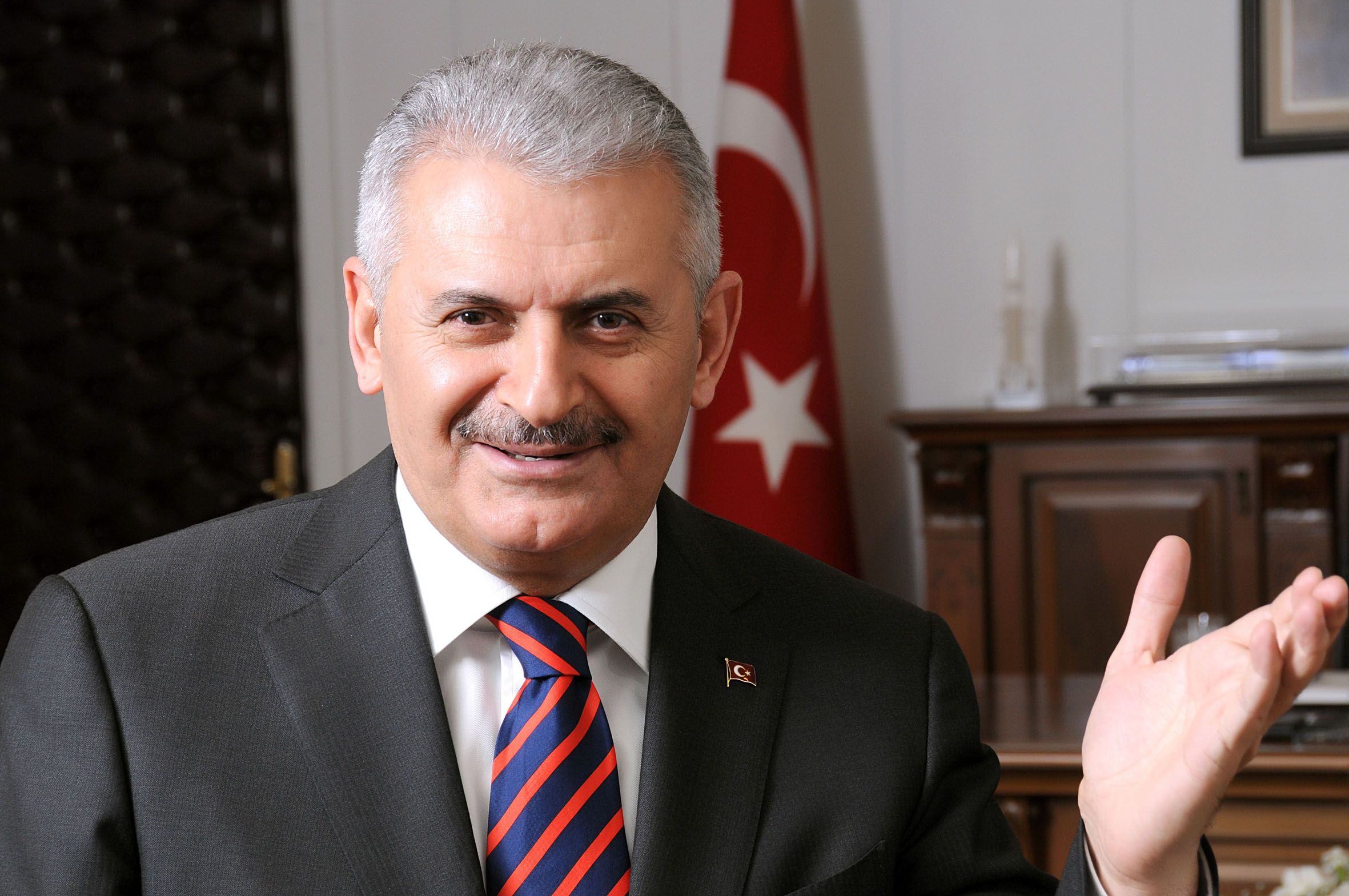 Review by Christos T. Panagopoulos –
Transport Minister, Binali Yıldırım said Oct. 16 that the government was planning to launch tenders for four marinas soon, which would raise the total berth capacity for yachts to 19,000 in Turkey.
Yıldırım stated that there were currently 43 public and private marinas in the country, but this number would increase to 47 with the new ones. "Four marinas will be built in Balıkesir, Tekirdağ, İzmir and Istanbul that will have a 1,525 berth capacity in total. So, the marina berth capacity will rise to 19,000," he said.
The new marinas will be constructed with the build-operate-transfer (BOT) model, he said, adding that eight marinas in Muğla, Aydın, İzmir, Yalova, Mersin and Antalya had already come into operation with this method and five marinas were still under construction in Antalya, Mersin and Muğla.
Source: Hürriyet