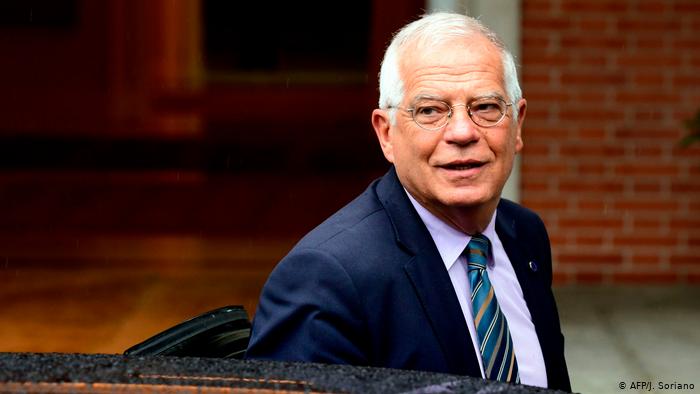 EU High Representative for Foreign Affairs and Security Policy will visit Ankara to discuss with the Turkish leadership the latest developments on Idlib and the Turkish-European border.
As the EU leadership is in Evros and on the Greek-Turkish border, to be briefed about the situation, Borrell travels to Ankara for consultations in order to de-escalate the situation.
On Monday night, Bulgarian Prime Minister Boyko Borissov, during his visit to Ankara and his meeting with Turkish President Recep Tayyip Erdogan, informed that he had initiated a trilateral meeting with Mitsotakis, Erdogan and Borissov, but that it was not made possible.
According to the Bulgarian Prime Minister, the Turkish President did not accept his participation in the tripartite because of information that he allegedly had about the deaths of two refugees on the Greek-Turkish border by the Greek authorities.
Today, Council President Charles Michel, European Commission President Ursula Von der Leyen and European Parliament President David Sassoli will visit the Greek-Turkish border./ibna