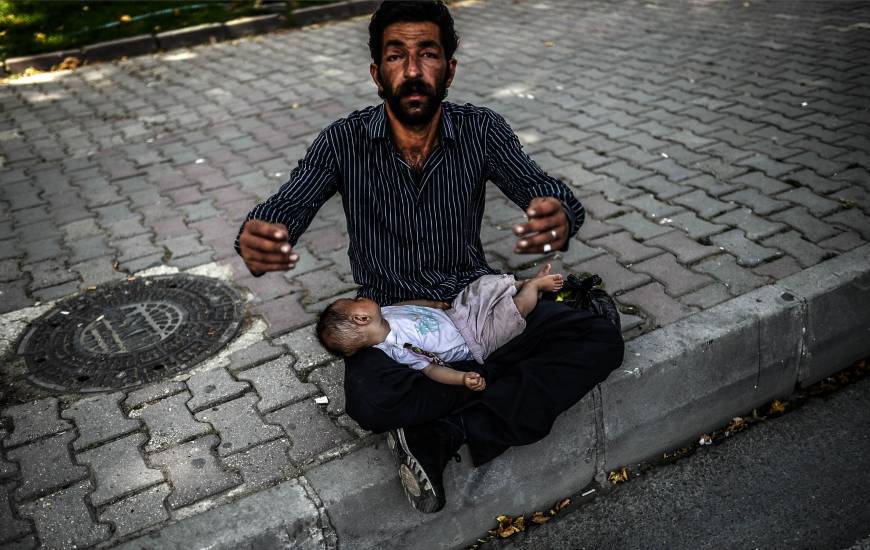 Ankara, January 12, 2016/Independent Balkan News Agency
Turkey is planning to issue unrestricted work permits to Syrian refugees, Deputy Prime Minister Numan Kurtulmus said late Monday.
The move will both "make life easier for Syrians" and "contribute to the working life in Turkey", Kurtulmus told journalists following a Cabinet meeting in Ankara.
Turkey's Ministry of Labor and Social Security has carried out a detailed study on work permits for Syrian refugees.
Under the scheme, refugees will be able to apply for a work permit six months after they receive a temporary identity card. They will be permitted to work in the province where they live.
There will be no restriction on age, sex or industry sector, Kurtulmus said. However, doctors and teachers will have to get extra confirmation from Turkey's health and education ministries.
The number of Syrian workers in a company will not exceed 10 per cent of the total work force and detailed legal regulation would be announced in the coming days, Kurtulmus added.
More than 7,000 Syrian refugees currently have work permits in Turkey, which is home to more than 2.4 million Syrians.
The permits for Syrians will not impact on employment opportunities for Turkish citizens, Kurtulmus promised.
Source: The Journal of Turkish Weekly