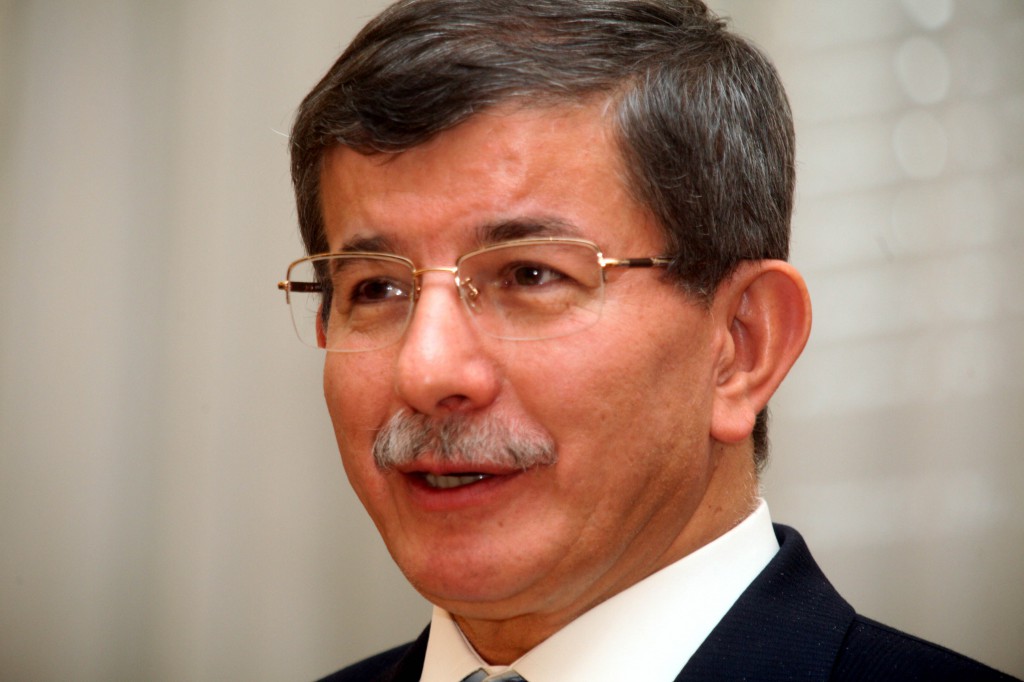 By Manolis Kostidis – Ankara
In an exclusive news report, TV network Russia Today says Israel was behind air strikes on Syria in Latakia with Israeli fighter jets taking off from an airbase in Turkey. "The fighter planes took off from Turkey for their mission without entering Syrian airspace", the report mentions.
Ahmet Davutoglu denied the report that said Israeli fighter jets took off from Turkey to carry out the attack on Syria.
"Turkey isn't part of any Israeli military plan. These claims are false and have absolutely no truth in them. Such news is designed primarily to lessen Turkey's status in the area", the Turkish Foreign Minister stated.
Two months ago Israel and Turkey had agreed to begin negotiations on the amount of compensation for victims of the Mavi Marmara that where attacked by Israeli commandos in May 2010.
The stage talks are currently in has not been announced, however, sources say there are several difficulties and negotiations are not progressing as fast as expected.
Benjamin Netanyahu had apologized to Recep Tayyip Erdogan for the attack on Mavi Marmara following an intervention by Barack Obama.