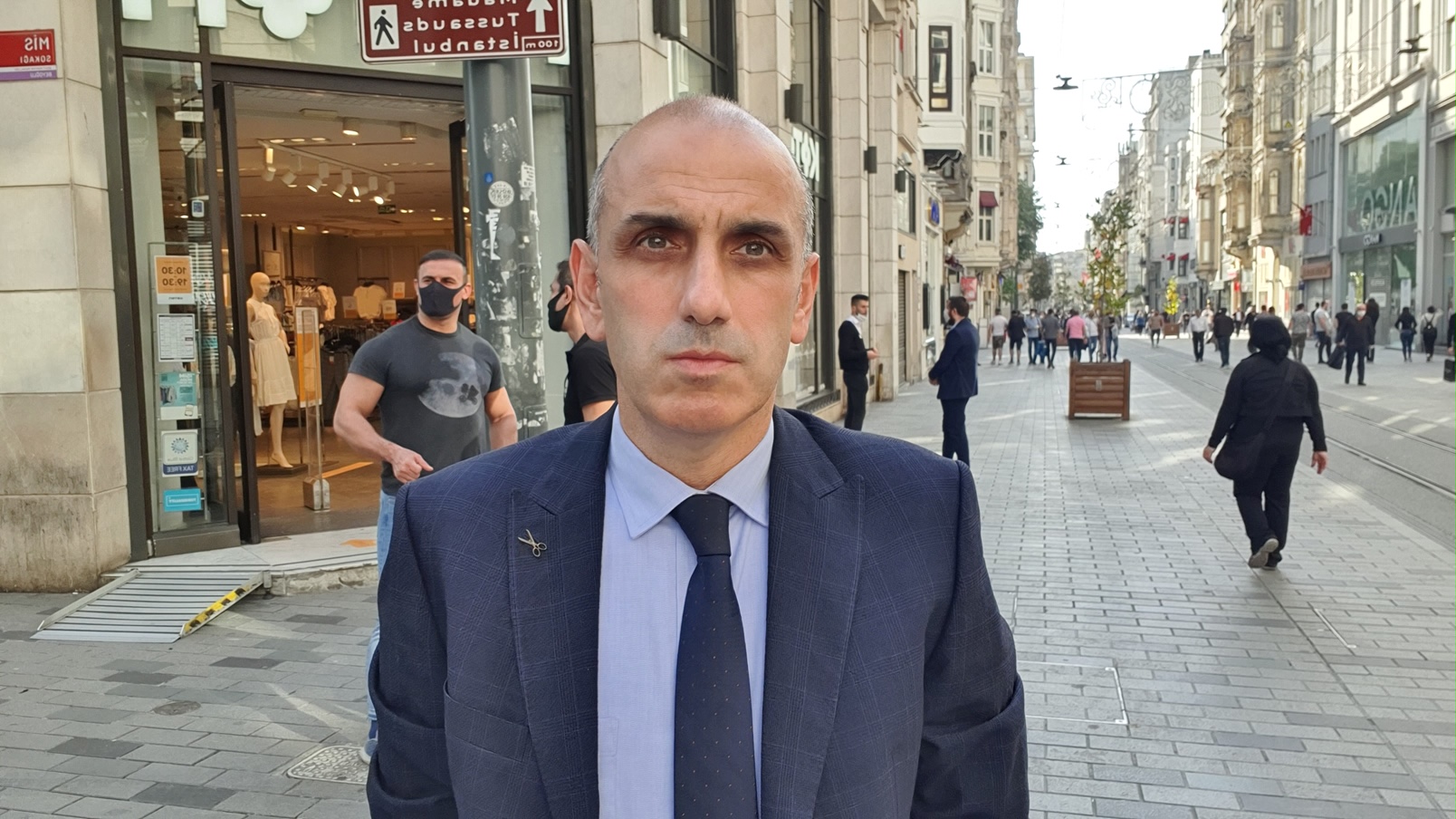 30% additional duties on imports. Customs union with the EU is ignored.
The Turkish government is putting aside the customs union with the EU and the free trade terms, and is building walls for imported products. According to the announcement of the Ministry of Finance, Ankara will be imposing additional tariffs of 30% on most imported products. These include refrigerators, washing machines, dishwashers, air conditioners, cables, machine parts and even zippers and lighters.
Most of them are also produced in Turkey and the government wants to increase demand in this direction. But Erdogan's main goal is to reduce import payments as foreign exchange reserves decrease each month. The financial staff believes that this decision will reduce the demand for foreign exchange, normalizing the exchange rate of the dollar against the Turkish lira.
The announcement on tariffs states that "globally, the Covid-19 pandemic has negatively affected economies and international trade".
In April, Turkey's exports fell by 41.38% compared to April 2019 and reached $ 8.99 billion. Imports dropped by 28.31% to $ 12.95 billion.
In the midst of this situation, shopping malls, clothing and footwear stores as well as hairdressers resumed business after 45 days, which caused congestion on the streets of major cities. The Turkish government aims to mobilize the market and get hundreds of thousands of workers back to work.
There are 426 shopping malls in Turkey and $ 52 billion has been invested in them.
However, in Pera, where we had a chance to walk on the streets to see how the market was moving, we got the feeling of a general "freeze" amongst the Turks and the shops were almost empty. In these 45 days, the Turkish lira depreciated by 12%, unemployment jumped to 25-30%, and the day after the coronavirus finds the Turks poorer.
Turkish scientists continue to express their objections to the Turkish government's policy on the coronavirus issue. The country was placed in total lockdown last weekend, while on Monday all clothing stores opened, and this was regarded by some as a flawed policy. The President of Turkey is expected to announce a four-day quarantine from May 16 to May 19. And then the stores will reopen.
Turkish Tourism Minister Mehmet Nuri Ersoy appears optimistic about tourism in Turkey
"We need to keep our expectations low. If we can open about 50-60% of the tourist facilities, I would consider it a success in this transitional period; from the end of May we will give the hotels for domestic tourism the green light", he said.
The Turkish Minister announced that Turkey's foreign and tourism ministries would be signing a letter "from a coronavirus-free country" to about 70 countries, from where most of Turkey's tourists arrive.
According to Ersoy in his interview with the Hurriyet newspaper, Germany will be among the first countries the tourists of which Turkey is eyeing this summer.
Turkey received 51.9 million tourists in 2019 and revenues amounted to $ 34.5 billion. Analysts estimate that it will be a success if Turkey manages to have 50% of tourism revenue this year. /ibna