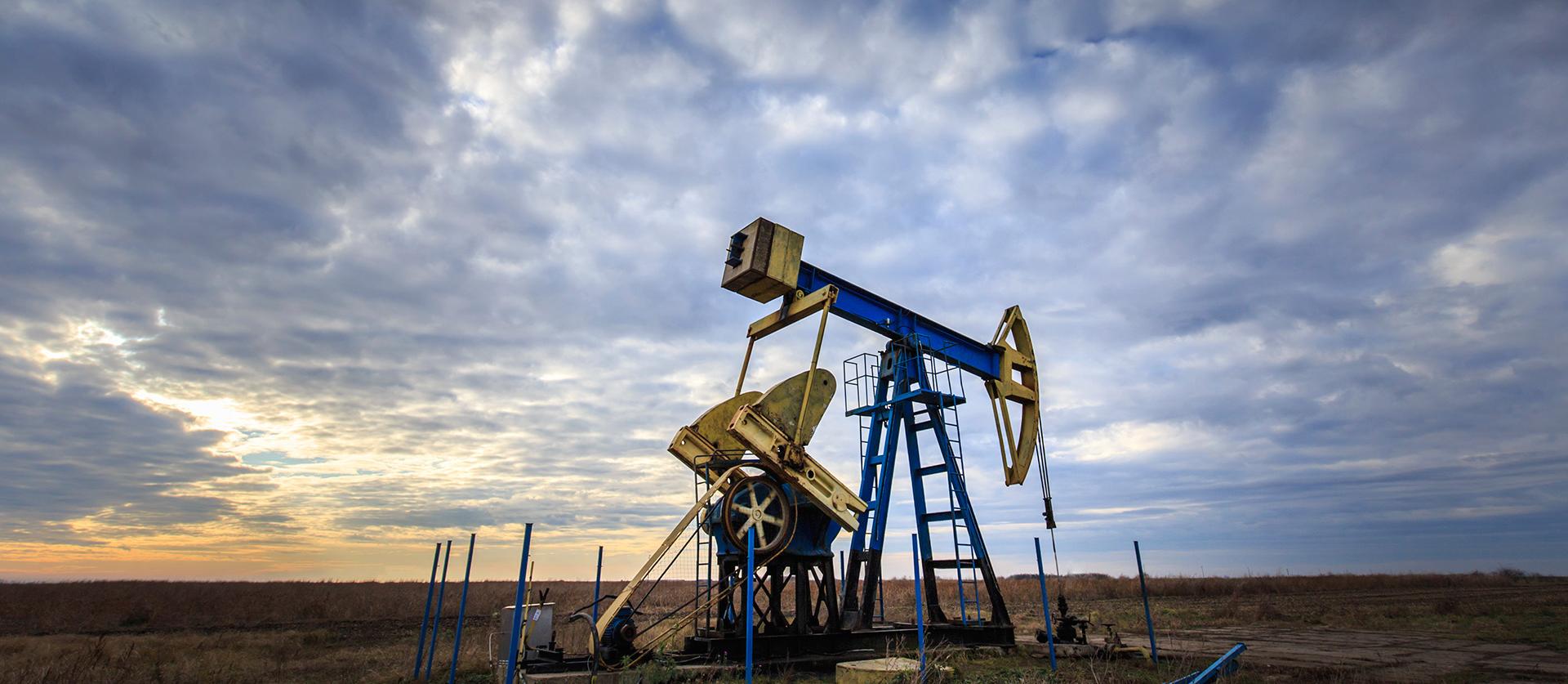 Crude oil production by the method of hydraulic fracturing – this is the process of extracting natural gas or oil trapped in solid rock by pressurizing a mixture of water and sand in order to cause microscopic cracks in the rock and thus releasing the deposit – known as fracking, has begun in Turkey, according to recent statements by the country's president, Recep Tayip Erdogan.
The commercial production of crude oil by this method takes place in southeastern Turkey, in the province of Diyarbakir, as the Turkish official made known during his speech at the 29th Justice and Development Party's Consultation and Evaluation meeting held in Kizilcahamam, according to the Anadolu news agency.
"TRAO has exceeded 50,000 barrels a day of domestic oil production, breaking the record of the last 20 years", he said, noting that "we want to expand this method further and continue to open new wells".
The hydraulic fracturing method could also be used to extract gas, a sector in which, according to Recep Tayip Erdogan, Turkey has made new discoveries in eastern Thrace.
"Earlier this year we discovered new fields in eastern Thrace that doubled the country's gas reserves. These fields contain about 3 billion cubic meters of natural gas, which will meet the demand for gas of 300,000 households for ten years", the Turkish president noted.
It is noted that Turkey consumed 47.3 billion cubic meters of gas in 2018, according to the BP Statistical Review of World Energy's 2019 annual report, while it's still largely dependent on third-country gas imports.
Finally, Turkey has gas storage plans to serve the needs arising in the winter and to protect the domestic market from price fluctuations.
In this context, as the Turkish President announced, the latest phase of construction and capacity increase of the natural gas storage facility in Lake Tuz is underway./ibna