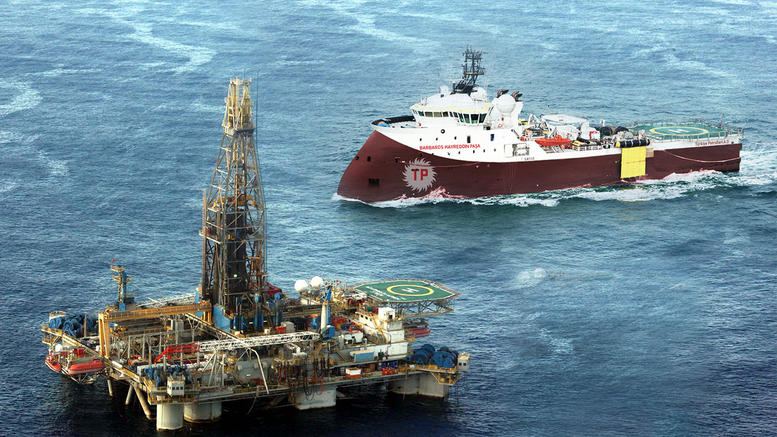 Various scenarios are being considered by Ankara regarding the arrest warrant issued by Nicosia against the crews of the Turkish ships that are conducting investigations off Cyprus. The newspaper Yeni Safak analyses the scenarios that are currently being discussed in the Turkish capital.
The first scenario reported by the newspaper is the installation and immediate activation of the Russian S-400 anti-aircraft system, which are planned to be received by Ankara in the coming weeks. According to the report, the radar of these systems will close the airspace of Cyprus and part of the Aegean.
The second scenario envisages the direct declaration of an Exclusive Economic Zone (EEZ) from Turkey in the Eastern Mediterranean! This includes areas that concern Greece.
However, a direct scenario that provides immediate action is the drilling by the Fatih drilling rig located west of Paphos, as well as future drilling of the second drilling rig Yavuz north of Cyprus.
The Turkish president will convene a cabinet meeting tomorrow, with key issue the relations with the US and the S-400 issue. He will remain in Ankara over the next few days, as he has cancelled all 39 pre-election speeches he planned to hold a few days before the repetition of elections in Istanbul, which will be held on 23 June. The reason for this change in the program of the Turkish President was not announced.
"As you know, I had received a letter from the US Deputy Secretary of Defence. For the sensitivity that the public opinion has shown regarding the tone of the letter, we too show the same sensitivity. We have noticed that its tone does not agree with the 'allied spirit'. And we are already preparing the necessary answer, which we will give", Hulusi Akar said on the matter./ibna