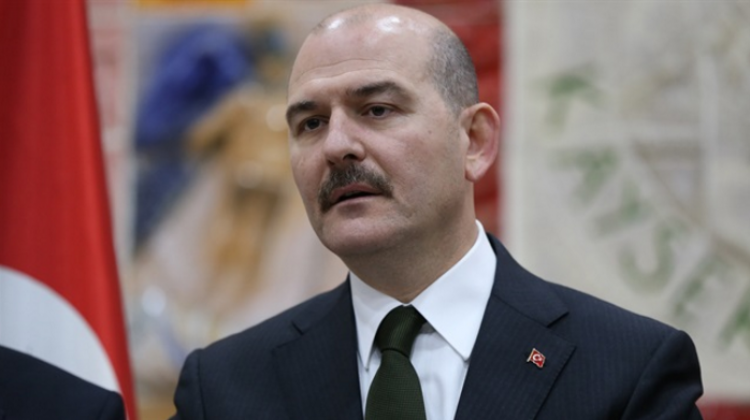 The largest drug operation in Turkey's modern history took place in cooperation with nine countries, Turkish Interior Minister Suleyman Soylu said on Tuesday.
According to the Ministry of the Interior, 67 persons were arrested out of the 94 for whom warrants were issued, while more than 10 million dollars were confiscated in the operation code named "Valtos".
The international operation, according to Soylu, lasted for over a year.
Nine countries have partnered in the operation, including the Netherlands, Belgium, Spain, Italy, Chile, Ecuador and Brazil.
"One of the organization's top leaders was wanted by Interpol on a red notice and had been sentenced to 26 years in prison in Brazil and the Netherlands", Suleyman Soylu stated./ibna