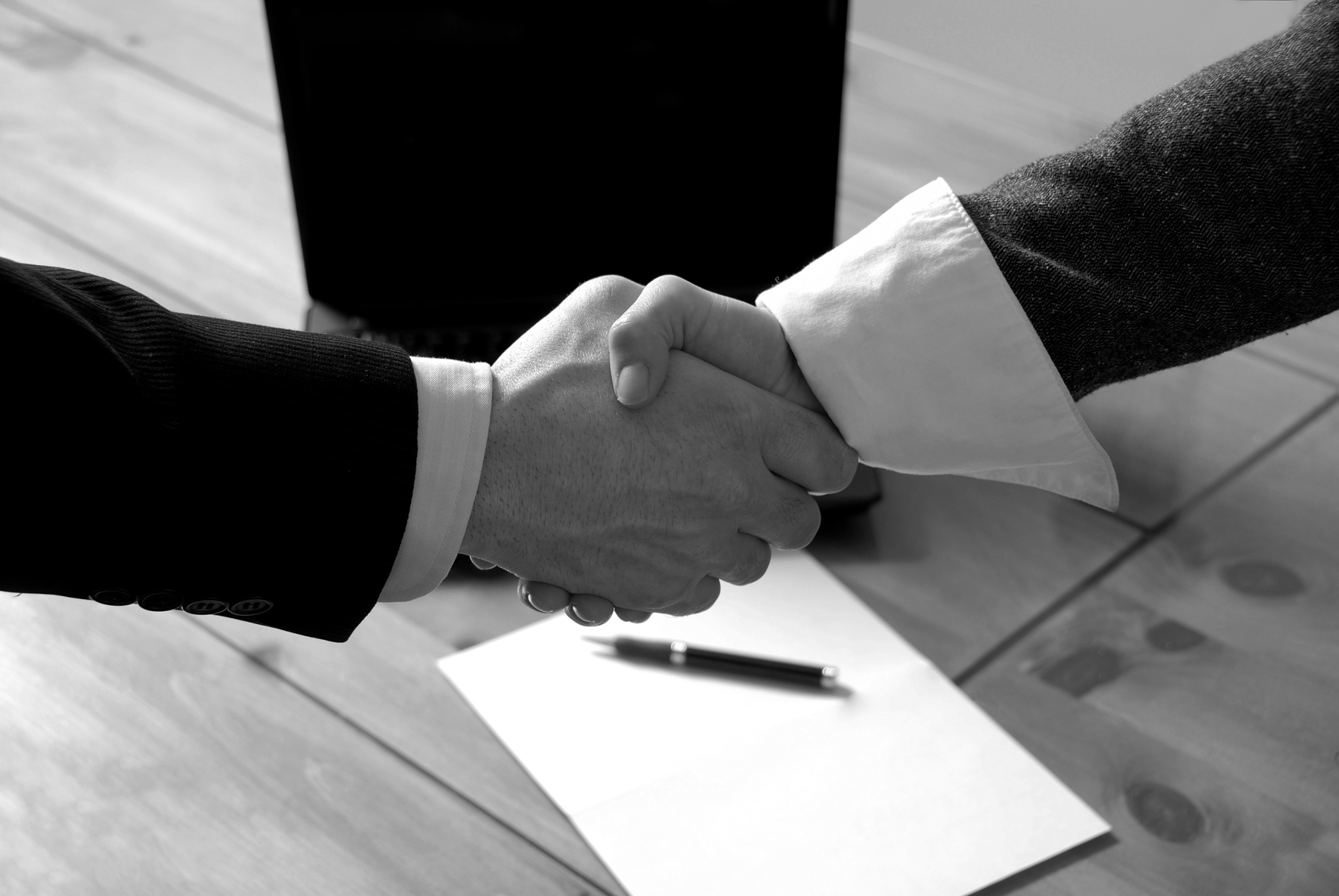 Review by Christos T. Panagopoulos –
Turkish business community is interested in participating in the privatization process and investments attraction at Oltchim, Cupru Min, Romanian Posts, as well as in the medical system in Romania, according to a press release from the Ministry of Economy.
Economy Minister Andrei Gerea had on Wednesday a meeting with the Ambassador of Turkey to Romania, Omur Solendil, also attended by representatives of the leadership of the Turkish Businessmen Association in Romania (TIAD).
"Ambassador Omur Solendil brought to the attention of Minister Andrei Gerea some of the problems facing the Turkish business community in Romania, asking in this respect the Romanian official support. The Economy Minister assured the Turkish diplomat of his interest in supporting businesses and the investment milieu and launched on this occasion an invitation to Turkish businessmen to participate in the current process of privatization and attraction of investments as for the companies in Ministry of Economy portfolio. At the same time, the Romanian official conveyed to businessmen present at the meeting the Romanian Government's wish to attract Turkish investors in various areas of economic interest — mining, petrochemical industry, textile industry", says the press release.
In this regard, the Ministry of Economy will send the Turkish Businessmen Association in Romania a list of current projects of interest for the Romanian economy , the Romanian side also being open to proposals put forward by the Turkish business environment.
"In turn, TIAD representatives have presented to the Romanian Minister of Economy the Turkish business community 's vision on the economy, stressing the importance of economic stability for an increased investor confidence and thus of the investment volume brought on the Romanian market", the press release also informs.
Turkey is the leading trade partner of Romania in the extra-community space and the fifth partner per total trade relations with other countries, also being at the same time the country of origin of some important investments in the Romanian economy. Romanian-Turkish trade value in the first 8 months of the year totaled 3 billion euros, 3.5 percent above the same period in 2012. Exports stood at 1.73 billion euros, increasing by 2.9 percent, while imports came to 1.24 billion euros, up 4.3 percent. The trade balance was in favor of Romania and amounted to 0.49 billion euros.
On September 30, 2013 a number of 13,355 of commercial companies with Turkish capital were registered in Romania, the subscribed share capital value being 497 million euros ( 702 million dollars). Turkey ranks third in the top of countries of residence, in terms of the number of companies registered in Romania.
Source: Agerpres