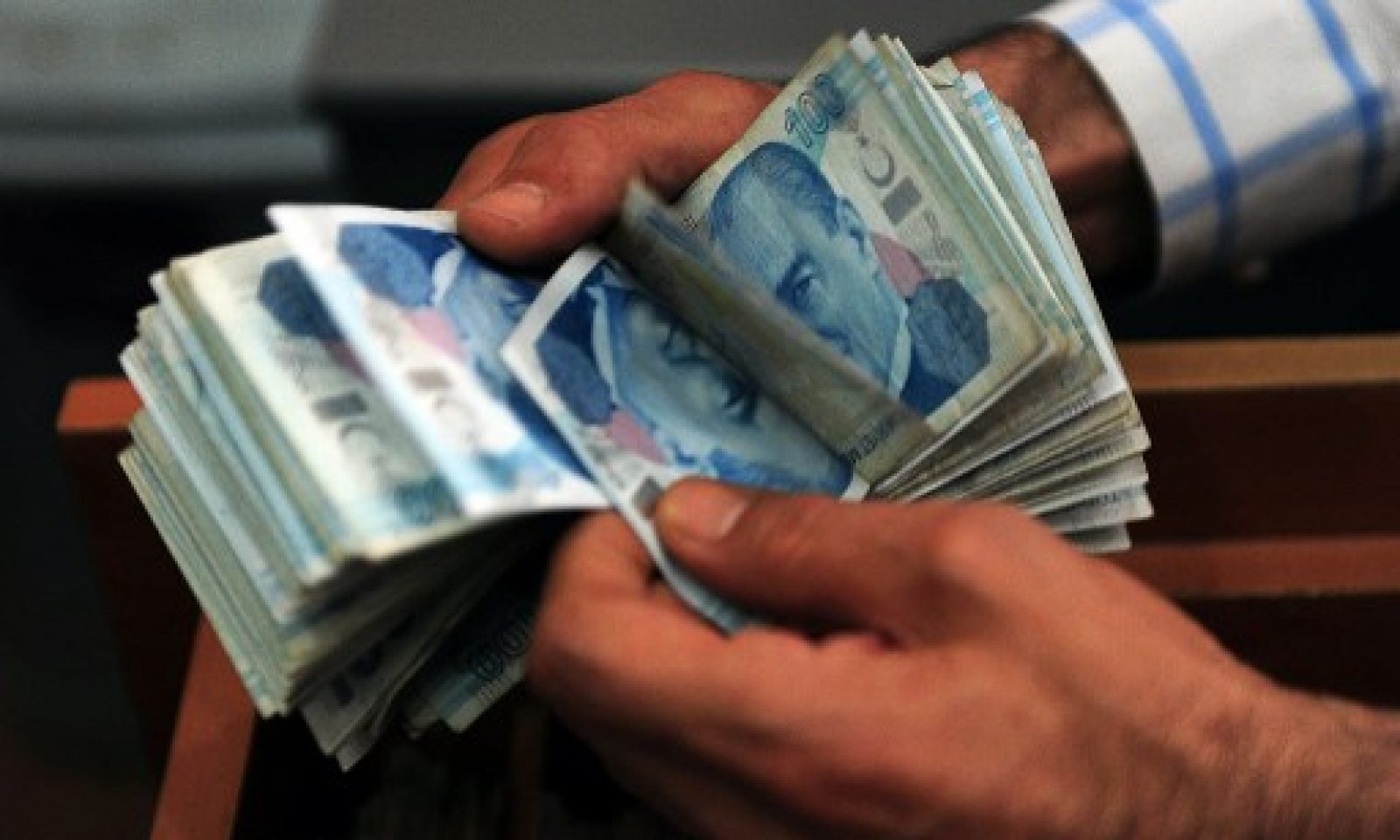 An 11.84% year-on-year rise in consumer prices in Turkey was recorded for December, according to the Turkish Statistical Institute on Friday.
According to the figures, annual inflation increased by 1.28%, from 10.56% in November. In December 2018, the annual inflation rate was 20.30%, according to TurkStat.
According to Anadolu, it is expected that annual inflation will reach 11.51% and monthly inflation in December will be 0.45%.
On a monthly basis, the consumer price index rose 0.74% in December.
The price of alcoholic beverages and tobacco showed the highest annual increase, 43.12% in one month, while the lowest annual increase was 3.16% in communication.
"The biggest monthly decline was 1.91% in clothing and footwear", TurkStat said.
Food and non-alcoholic beverages increased by 2.93%, transport by 0.57%, and health and miscellaneous goods and services by 0.42%.
Official figures showed that the average increase in consumer prices in the 12 months was 15.18% at the end of 2019.
Since the beginning of the year, inflation has fallen by 8.51 percentile points, from 20.35% in January. In October was recorded the lowest annual inflation rate seen in the last three years at 8.55%.
Turkey's inflation rate is expected to reach 12% this year, as envisioned in the new economic program for the period 2020-2022, announced by the government last September.
The central bank's forecast of inflation at the end of the year was in line with the government's forecast.
In the last decade, annual inflation reached its lowest level at 3.99% in March 2011, while in October 2018 it reached 25.24%./ibna